NEW PARENT SUPPORT MEETING (VIRTUAL EVENT) TOMORROW, NOV. 3, 7 P.M.:
SOCIAL SKILLS / ORGANIZATION & STUDY SKILLS

The Nov. 3 New Parent Support Meeting, Social Skills, Organization, & Study Skills, is the third of seven required meetings for new, first-time Shelton parents. New parents should have received an email with information about joining the Zoom events. Parents who are not new to Shelton this year, but would like to attend this virtual meeting, please contact Laura Berend for webinar information.
Executive Director Suzanne Stell will provide the introduction.
EC-8th grade new parents: Presenters will be Mellany Barnett, Associate Head of School, Amy Cushner, Associate Head of School/Head of Upper Elementary, Patricia Gallaher, Head of Middle School, and Dr. Susan Istre, Director of the Center for Social Success.
9th-12th-grade new parents: Presenters will be Jenny Cheatham, Head of Upper School, Zac Ladd, Assistant Head of Upper School, Claudia Kuhnast, Upper School Guidance Counselor, and Terri Wilson, Upper School Dean of Students.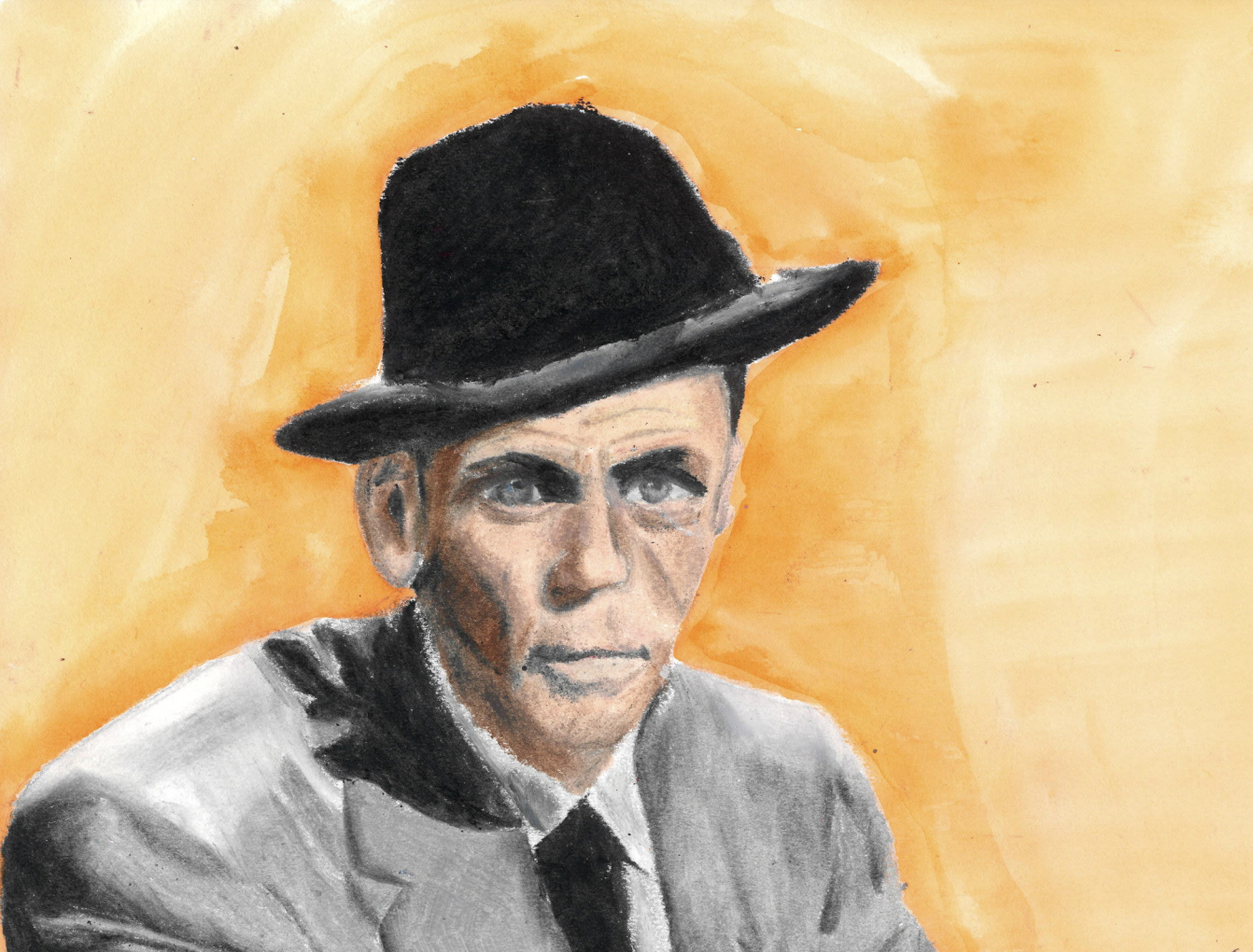 Artwork by Shelton student Harrison Sears, 11th Grade
GRANDPARENTS' DAY IS NOV. 17-18
Grandparents' Day for Lower School and Upper Elementary will be Thursday, Nov. 17, 9:30-11:30 a.m.
Grandparents' Day for Middle School and Upper School will be Friday, Nov. 18, 9:30-11:30 a.m.
Valet parking will be available beginning at 8:30 a.m.

Grandparents should have received their invitation and a name tag with their grandchild's classroom number in the mail. Please help us by reminding your child's grandparents to bring their name tag. No check-in is necessary if grandparents bring their name tag.

Students who have a note giving parental permission may leave with their grandparents at the conclusion of the class visit. Parents may also email their student's advisor to give permission.

Note that Friday, Nov. 18, will be an early dismissal day for all students. Please make arrangements for carpool at 12:15 p.m. unless the student is leaving with a grandparent.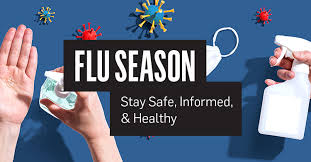 FLU SEASON
It's flu season and Dallas is already reporting many cases of flu. Please tell Coordinator of Health Services Eve Herman (eherman@shelton.org) or School Nurse Lisa Nagid (lnagid@shelton.org) if your child has been diagnosed with the flu or strep.
YOU'RE INVITED TO SCREEN THE FILM CONFETTI FOR FREE AT HOME
You can now view Confetti, an award-winning movie about dyslexia, at home at the link below until Nov. 8. Confetti is written, produced and directed by award-winning New York-based filmmaker Ann Hu, based on her own experiences. The film illustrates the journey of a 9-year-old girl named Meimei, who moves with her mother, Lan, from their small town in China to New York City in search of the right school.
AUTHOR JOHN SCHU VISITS SHELTON NOV. 10
Author John Schu is coming to Shelton on Thursday, Nov. 10, at 9:35 a.m. in the Small Gym. He is the author of This Is a School, This Is a Story and The Gift of Story: Exploring the Affective Side of the Reading Life. Thanks to Upper Elementary Library Media Specialist Marissa Montgomery for coordinating!
HALLOWEEN HAPPINESS
Thanks to the Upper School Student Council for hosting a Halloween party for fifth graders!
SPEECH TEAM'S PUMPKIN PROJECT
The Shelton Speech Team did pumpkin collaboratives with the EC-3rd/4th grade advisories. The students learned about the life cycle of the pumpkin, took the seeds out, filled the pumpkin with dirt and replanted the seeds to grow seedlings inside their pumpkins. Each class is now caring for and watching their pumpkins to see what they grow.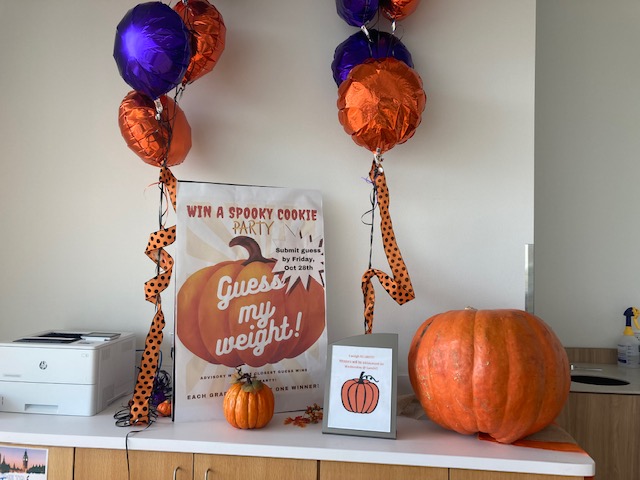 CHEF CHRISTIAN'S CORNER
Thanks to Chef Christian for arranging a Pumpkin Guessing Contest in the Dining Room! Winning advisories enjoyed pumpkin cookies, which were handed out by our SPA parents. The pumpkin weighed in at 91 pounds. Here are the winning advisories:
1st/2nd: Susan Collins/Marianne Guzman, 85 pounds, and Joni Harris/Kelly Lee, 102 pounds
3rd/4th: Kelly Barker/Paula Mathers, 87.65 pounds, and Ginnette Correa/Abby Rodriguez, 102 pounds
5th: Lisa King, 82 pounds
6th: Patsy Mahfouz, 85 pounds
7th: Georgana Jinks, 95 pounds
8th: Elizabeth Patterson, 95 pounds
9th: DeBryan Tyson, 90 pounds        
10th: Jason South, 125 pounds
11th: Martin Pulido, 90 pounds
12th: Tripp Givens, 86 pounds
VOCAL CHARGE PERFORMED 'BROADWAY BOUND'
Upper School's choir Vocal Charge performed "Broadway Bound" Oct. 26. Congratulations to the students and Choir Director/Vocal Music Instructor Blair King!
THANKS FOR A MEMORABLE HOMECOMING 2022!
We appreciate all the students, coaches and staff who made Homecoming 2022 so special in spite of the rain! The Chargers Varsity Football game against Dallas Christian on Friday, Nov. 4, has been cancelled.
ARE YOU READY FOR SOME CHARGER BASKETBALL?!
Varsity Boys Basketball opened their season Nov. 1 against Legacy Christian. Varsity Girls play at home Nov. 8, at 6 p.m.
OLIVIA BEDDOE INSPIRES DIABETES-FRIENDLY BAKESHOP
First-grader grader Olivia Beddoe is the inspiration behind Love, Liv Bakeshop, which produces cookies and cupcakes with less than 15 grams of carbs, no sugar, no allergens and little-to-no glycemic impact. Olivia was diagnosed with Type 1 Diabetes in 2019. One evening, Olivia suggested she and her mom, Sarah, bake cookies together. Liv wanted to bake cookies to share with all her friends, not just her friends from Type 1 Diabetes camp. Sarah realized that she and Olivia could bake a better option for everyone. Today, Love, Liv Bakeshop is known for the Chocolate Chip Cookie, Peanut Butter Magic Cookie and Snickerdoodle Cookie, which are gluten-free with no added sugars. Olivia says her favorite is the Snickerdoodle. "I want people to know that certain people can't have sugar," she says. "I want them to like our cookies and know that I'm not contagious."
CONSIDER DONATING TO SHELTON'S ANNUAL FUND
This year's Shelton School Annual Fund "Investing Today, Shaping Tomorrow" is about the opportunities students gain from a Shelton education. Our students' experiences today shape their tomorrow. Your investment enables Shelton to offer innovative programs, top-notch educators and personalized instruction at an outstanding campus. Thank you for all that you do to make a difference for each and every Shelton student.
SEND US YOUR STUDENT AND ALUMNI NEWS
Has your child held an interesting job, volunteered in the community or had any other special achievement? Please let us know by filling out the form here. By submitting news or photos you agree that your news may be shared on Shelton.org, our email newsletters and social media. Send photos to lkresl@shelton.org.