PLEASE SIGN THE SHELTON SCHOOL POLICIES & PARENT PARTNERSHIP ACKNOWLEDGMENT (2022-23 PARENT HANDBOOK)
IMPORTANT: Shelton parents (one per household) must e-sign and submit the Shelton School Policies and Shelton Parent Partnership Acknowledgment no later than Friday, September 30, 2022. Please click HERE to view the 2022-2023 Parent Handbook.
Middle School and Upper School students are also required to e-sign this document with you to acknowledge their understanding of the 2022-2023 Shelton School Policies. Please e-sign an acknowledgment for EACH Middle (6th-8th) and Upper (9th-12th) Shelton student if you have more than one child in these divisions. As always, we appreciate your partnership with us!
SHELTON NEW PARENT SUPPORT NIGHT OCT. 6, 7:00 PM
SIMULATIONS OF LEARNING DIFFERENCES
We invite new parents to join us for a unique hands-on experience: Shelton's Simulations of Learning Differences. Participants will experience firsthand the difficulties and frustrations encountered daily by people who have learning differences. This is the second in a series of seven required Parent Support Meetings for new 2022-23 Shelton Parents.
First-time new Shelton parents received a SignUp Genius from Laura Berend on Tuesday, Sept. 27. Please email Laura if you did not receive this or if you have questions. (Remember to check your SPAM.)
This meeting is for adults only (parents, grandparents and older siblings — seventh grade and older). Childcare is not provided. Please be sure to use the Signup Genius to RSVP with the number of family members attending, as we need an accurate count of attendees for this presentation.
While mandatory for new Shelton parents, all parents are welcome to attend. Please email Laura for SignUp information. Space is limited. The Signup deadline is Tuesday, Oct. 4.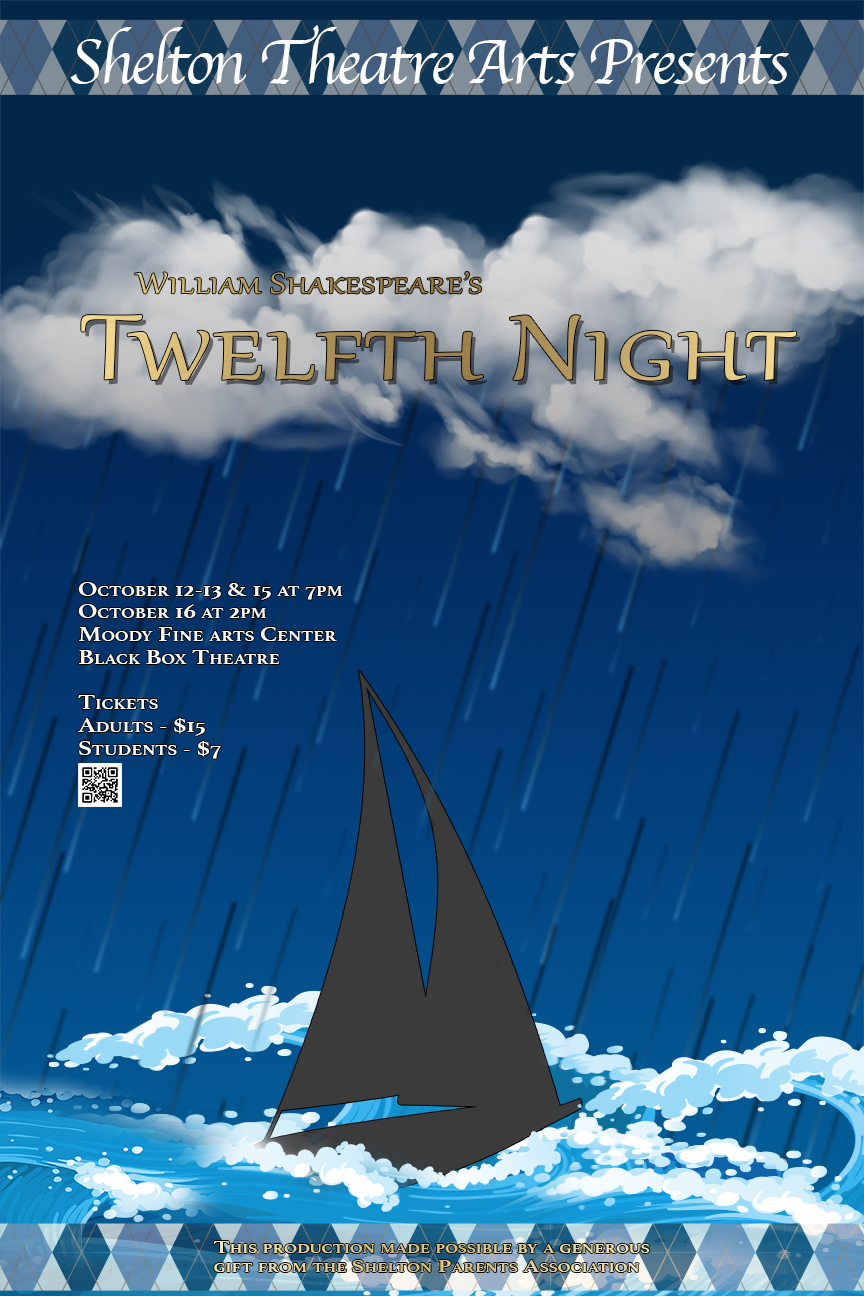 TWELFTH NIGHT TICKETS GO ON SALE OCT. 4
Surviving a shipwreck where she believes her twin brother has drowned, Viola enters a strange country where she must dress as a boy to find work. Disguised as the servant, "Cesario," she is sent to woo the Countess Olivia on behalf of Duke Orsino. But when the Countess falls in love with "Cesario" and Viola's twin shows up in town, mistaken identities and laughter rule the day. Love, comedy and confusion abound in this 90-minute version of William Shakespeare's Twelfth Night. Appropriate for ages 6 and up.
Tickets go on sale Tuesday, Oct. 4! Performances are:
Wednesday-Thursday, Oct.12-13, at 7 p.m.
Saturday, Oct.15 ,at 7:00 pm
Sunday, Oct. 16, at 2:00 pm
Adults: $15
Students: $7
SAVE THE DATES: GRANDPARENTS' DAY
Grandparents' Day for Lower School and Upper Elementary will be Thursday, Nov. 17, at 9:30 a.m..
Grandparents' Day for Middle School and Upper School will be Friday, Nov. 18, at 9:30 a.m.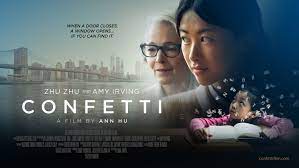 YOU'RE INVITED TO A SCREENING OF THE FILM CONFETTI
In honor of World Dyslexia Month in October, Shelton will be screening Confetti, an award-winning movie about dyslexia on Monday, Oct. 24, at 6 p.m. in Shelton's Black Box Theatre.
Confetti is written, produced, and directed by award-winning New York-based filmmaker Ann Hu, based on her own experiences. The film illustrates the journey of a 9-year-old girl named Meimei, who moves with her mother, Lan, from their small town in China to New York City. Meimei has struggled to be accepted in her school and community, in part because no one has successfully noticed that she suffers from dyslexia. Lan braves the move to New York, but finding the right school proves to be even more difficult than she could have anticipated.
The film, which is appropriate for children 14 and up, has screened at Yale University, Harvard University, Chicago Foundation for Education, Teachers College Columbia University, The National Center for Learning Disabilities and more. In addition, the film will screen for the British Dyslexia Association followed by an opening night premiere at BAFTA in London followed by a special Gala Dinner at the House of Lords.
Following the film, there will be a panel discussion featuring parents Megan Carpenter, Jon Gross and Nellie Sciutto and moderated by Shelton Executive Director Suzanne Stell.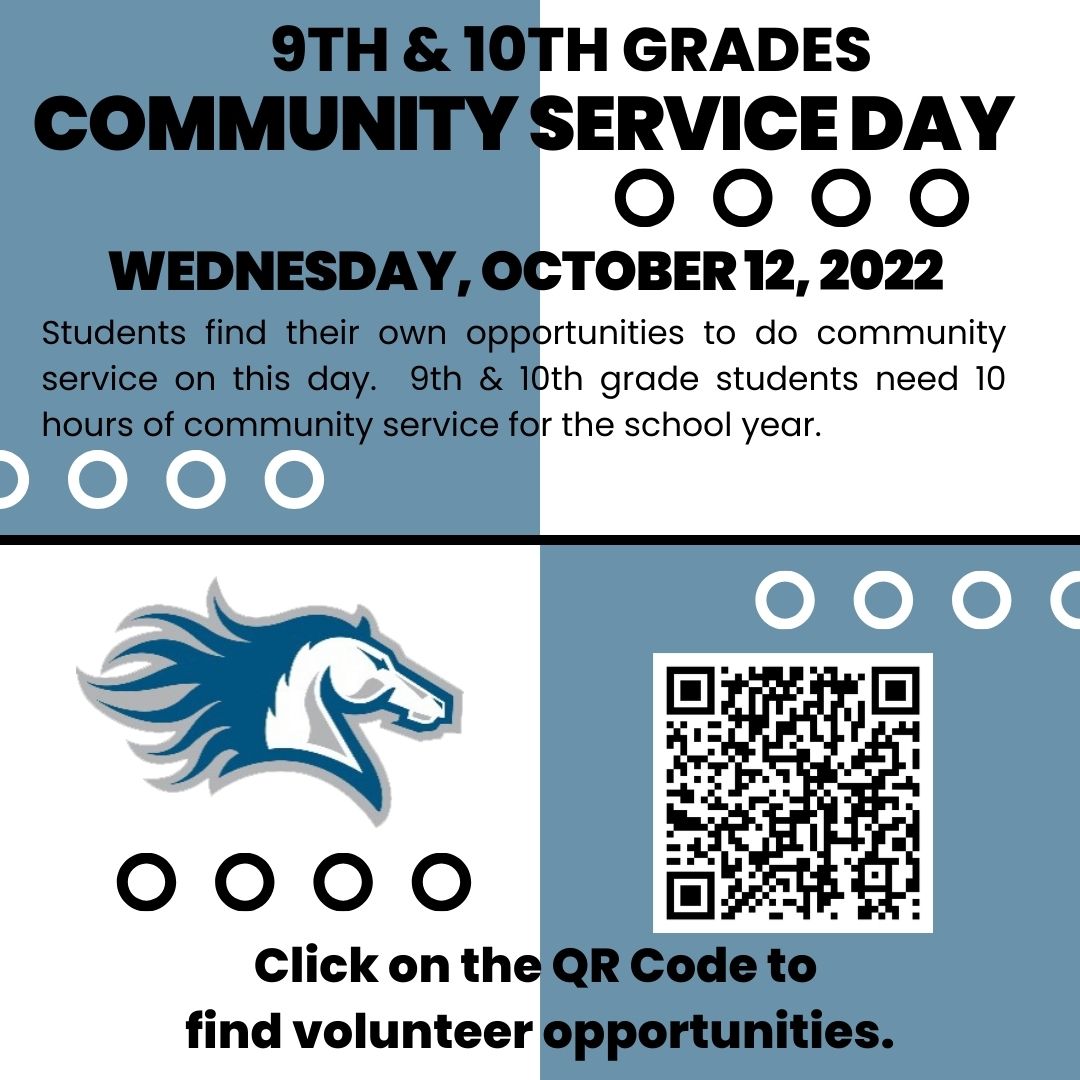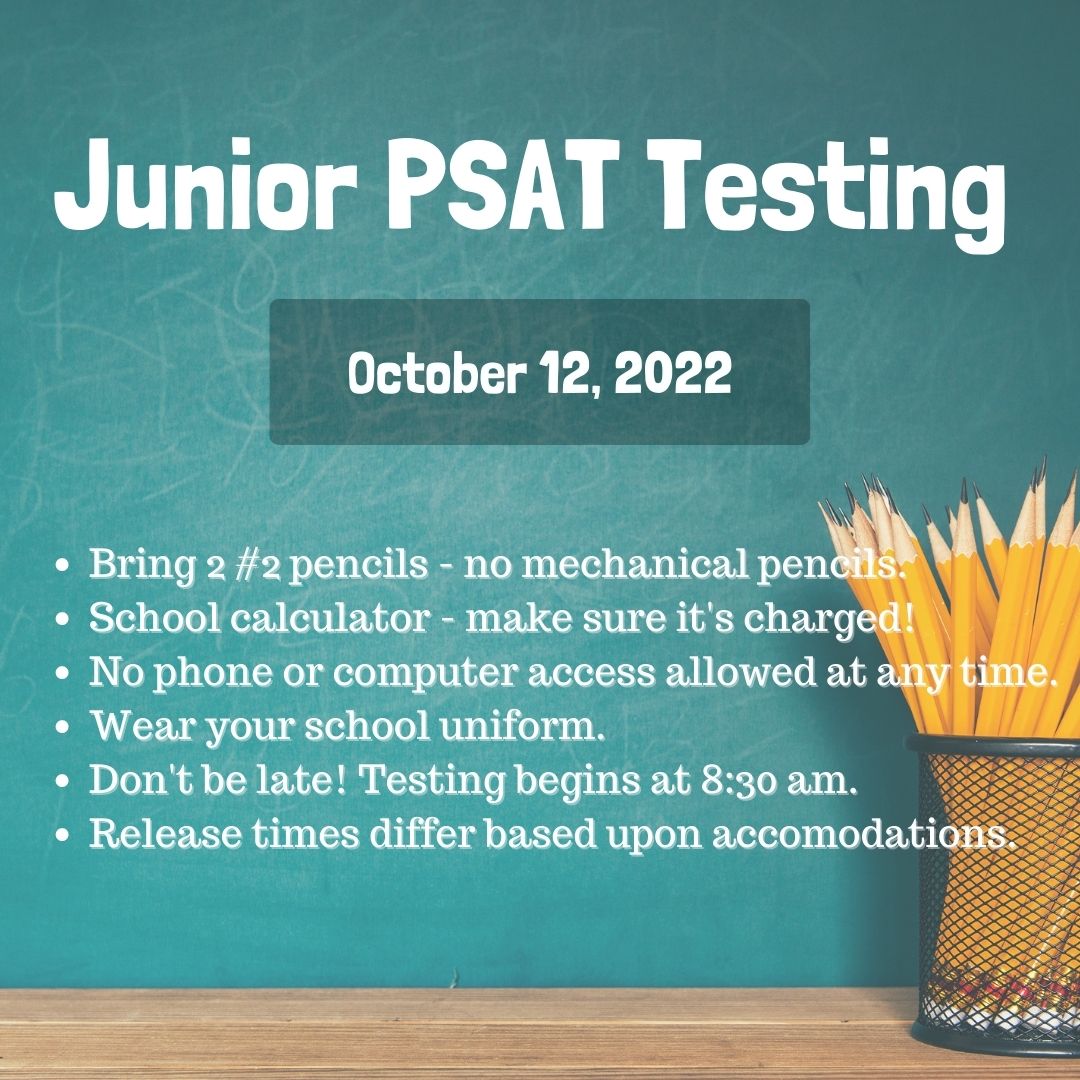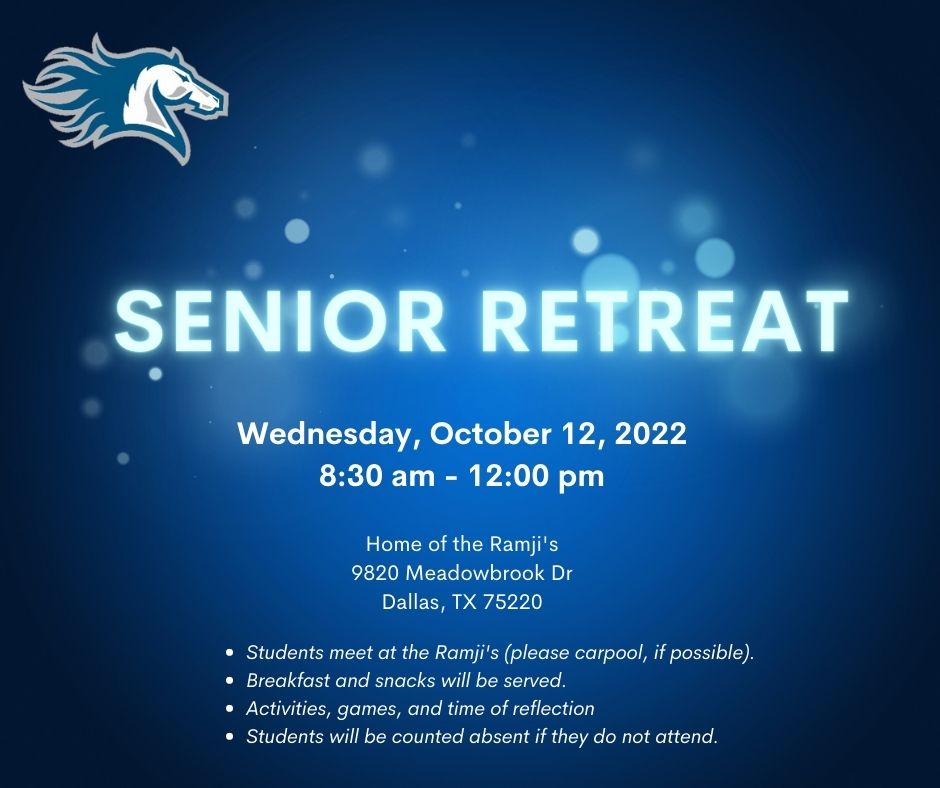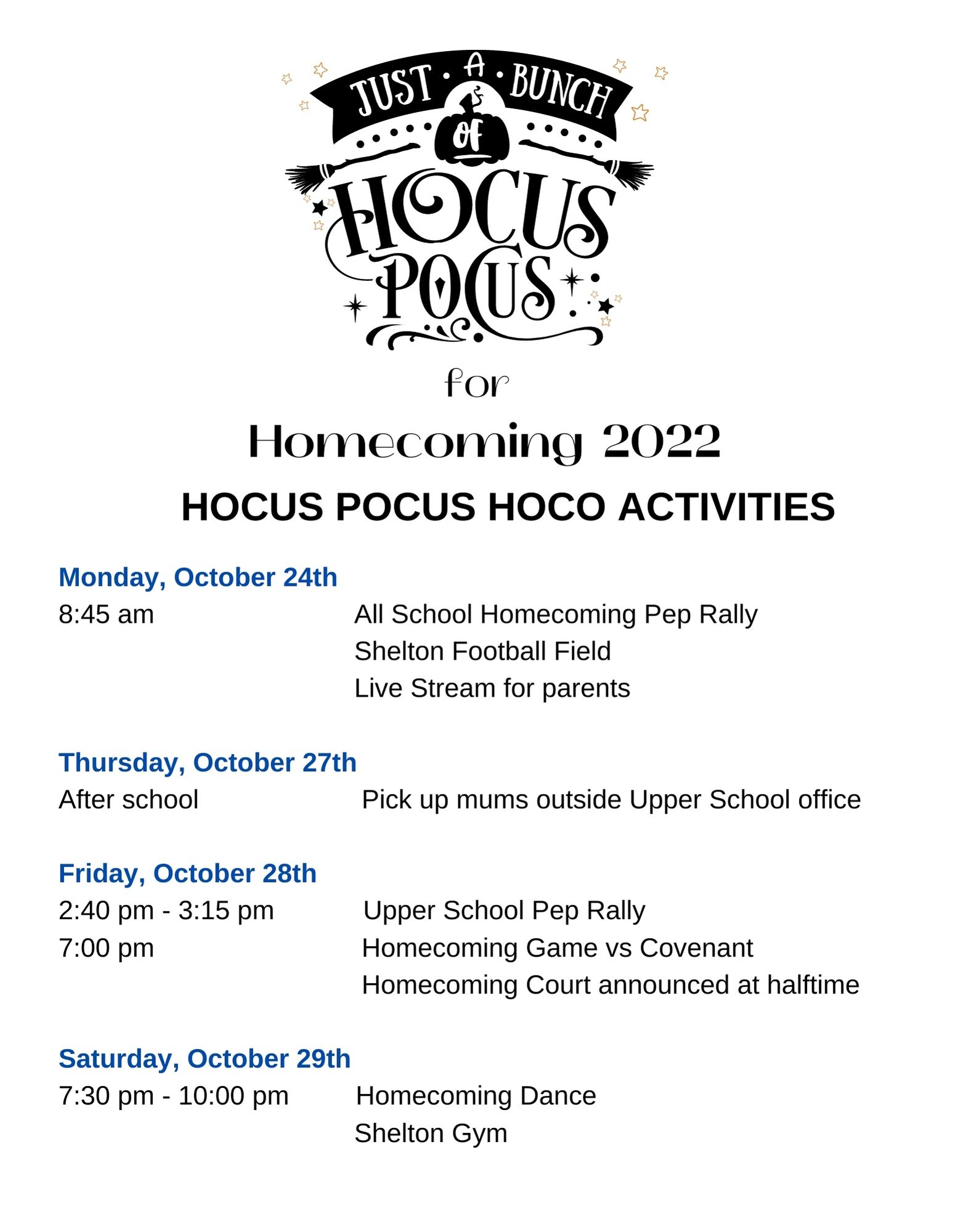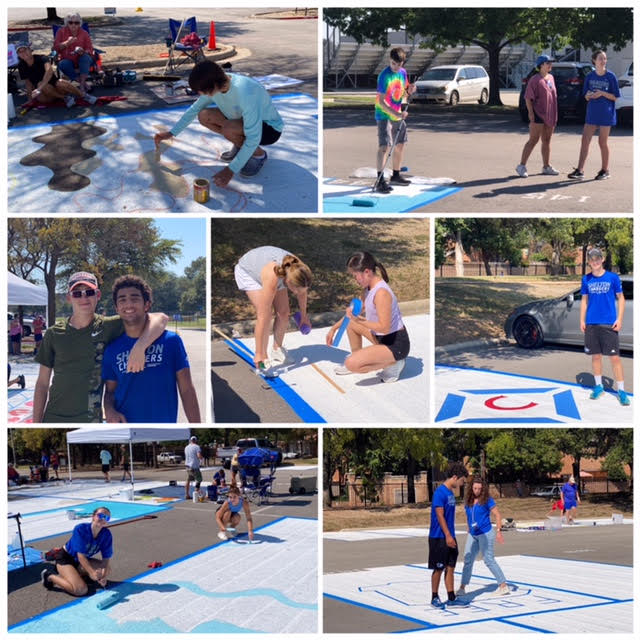 STUDENTS PAINT THEIR PARKING SPOTS
We had a fun day painting parking spots on Friday, Sept. 23! Lots of parents helped and even some grandparents dropped by to see the action. Senior Jack Jones took drone footage this morning and we will take photos and more drone footage as the students' progress. Thank you to teachers Christy Fowler and Mary Bashara for helping out and chaperoning!
GAME DAY AT SHELTON
Come cheer on the Chargers on Thursday, Sept. 29:
Middle School Football takes the field against Newman International Academy Arlington at Charger Stadium at 4:30 p.m.
JV Girls Volleyball play Dallas Christian in the Shelton Gym at 5:30 p.m.
Varsity Girls Volleyball play Dallas Christian in the Shelton Gym at 6:30 p.m.
Varsity Football plays Newman International Academy Arlington at 7:00 p.m.
Thanks to parent Sam Schacter for providing photos of the Shelton Chargers vs. Bishop Dunne game Sept. 16.
BOYS CROSS COUNTRY RESULTS
Congratulations, Charger Cross Country! The Boys Team took second place at the Thomas Jefferson Meet last Saturday. Grant Young received the fifth-place medal and Alex Whitaker got the tenth-place medal. Middle School Cross Country came in fifth place.
GIRLS CROSS COUNTRY RESULTS
Kudos to the Charger Girls Cross Country team! All four girls won medals on Saturday at the Thomas Jefferson Meet. Callie Wakefield received second, Katie Guerra finished in fifth, Sydney Carter got tenth and Marlee Smith earned eleventh.
SHELTON PRIDE: MEET SENIOR

SEF WRIGHT

Name: Sef Wright

Grade: Twelfth

Started at Shelton: Tenth grade

Clubs/sports: Vocal Charge, Varsity Soccer

What has been your favorite experience at Shelton? "My favorite experience at Shelton was participating in the ISAS Festival with the Vocal Charge. It was fun and enlightening as we got to experience art from students throughout the DFW Metroplex."

What has been your favorite class/teacher? "Coach Malcolm taught U.S. History during my junior year and was my favorite teacher. Coach Malcolm was a great listener, very patient, open to questions and gave great advice."
How has Shelton impacted your life?
"Shelton has shown me that with understanding and the proper instruction everyone is capable of succeeding."
What are your college and career aspirations?
"My goal is to become a pilot, initially flying in the armed forces followed by a career with a major carrier. I desire a four-year degree and would like to attend Hampton University for their aviation program."
What is a fun/surprising fact about you?
"I started my own DJ business when I was 12 years old. Additionally, I am a photographer, videographer and working towards my private pilot's license."
What are you looking forward to this year?
"I am looking forward to a successful senior year, creating great memories with my friends and family, graduation and getting into the college of my choice."
CONSIDER DONATING TO SHELTON'S ANNUAL FUND
We wish to thank all the donors who contributed to Shelton on North Texas Giving Day, Sept. 22. This event, sponsored by the Communities Foundation, was a great way to kick-off the Annual Fund drive for 2022-2023. We raised $102,499 from 176 donors. We are grateful to everyone who made this day a success! All proceeds donated on North Texas Giving Day will support Shelton's Annual Fund which benefits 100% of our students!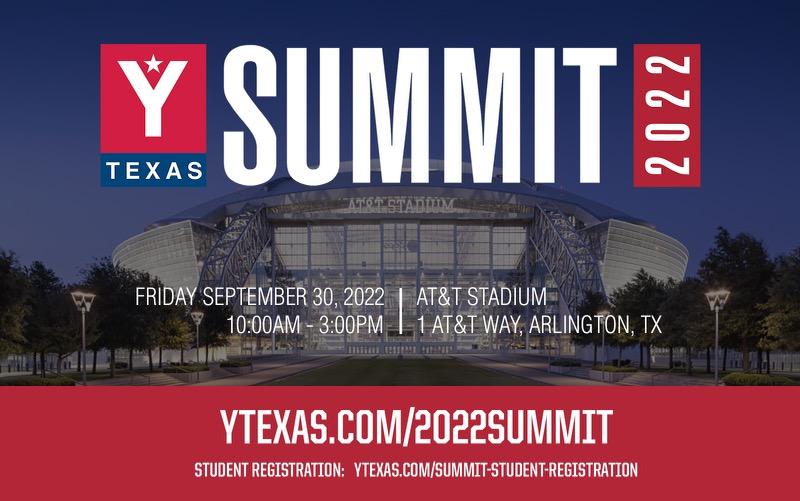 YTEXAS SUMMIT FEATURING SHELTON'S DRUMLINE AND BAND
YTexas Summit invited the Shelton Drumline and Band to participate in its event at AT&T Stadium in Arlington on Friday, Sept. 30, at 10 a.m. to 3 p.m. The event, which is open to the public, will showcase innovation in business and education across Texas and feature networking, exhibitors, panel discussions and more. Shelton will highlight its unique and innovative approach to educating students with learning differences. Shelton's Drumline and Upper School Band will kick off the event at 10 a.m. Parents and others are welcome to attend. All adults attending will need to purchase tickets in advance. Receive a 10-percent discount with the code YTX.
SEND US YOUR STUDENT AND ALUMNI NEWS
Has your child held an interesting job, volunteered in the community or had any other special achievement? Please let us know by filling out the form here. By submitting news or photos you agree that your news may be shared on Shelton.org, our email newsletters and social media. Send photos to lkresl@shelton.org.