A MESSAGE FROM SUZANNE STELL


Dear Shelton Parents:
Administrators are hard at work planning for the fall of 2021. As stated in February, we hope to have an on-line learning option for the 2021-22 school year. The ability to offer this option will depend on the number of families interested.
To help us make these plans, please complete this short INTEREST SURVEY FOR ON-LINE LEARNING.
Click here. This information is for planning purposes only, it is not a commitment to on-line learning. Please complete the survey by Thursday, April 8th.


Please note these changes for absences during the 2021-22 school year for students who attend in person:
EC - 4th grade: When a student is absent, families will be able to access specific assignments in See-Saw (Lower School) or Google Classroom (3rd-4th).
5th - 12th grade: Students who are absent will not be able to join live instruction, but will be able to access recorded lessons via Google Classroom at any time.


We are grateful for your continued support.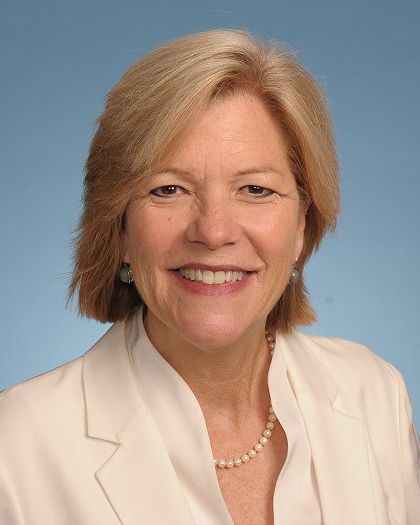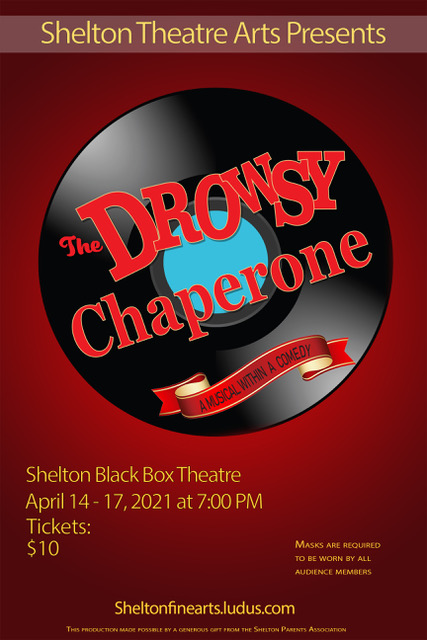 THE DROWSY CHAPERONE OPENS APRIL 14th
PRODUCTION TO BE LIVE-STREAMED
The Fine Arts Department presents The Drowsy Chaperone starting April 14th. Winner of five Tony Awards, including Best Book and Best Original Score, The Drowsy Chaperone is a loving send-up of the Jazz Age musical, featuring one show-stopping song and dance number after another. There are 58 talented Shelton students in cast, crew and band!
Read more ...
SOAR AT SHELTON VIDEO PREMIERED AT VIRTUAL STAMPEDE AUCTION
Next week, we'll have more to share about the exciting Stampede '21 event that took place March 26th. The event was great fun and we are grateful to auction co-chairs Mandy Evans and Kimber Hartmann for their leadership with the event. Kudos also to the many volunteers from our Shelton Parents' Association who helped make it happen!

Please enjoy this video that was shown as part of the Stampede. It features several Shelton students, parents, teachers, an alumnus, and Gary Webb, president of our Board of Trustees. Gary was also the presenting sponsor of our Stampede in 2020.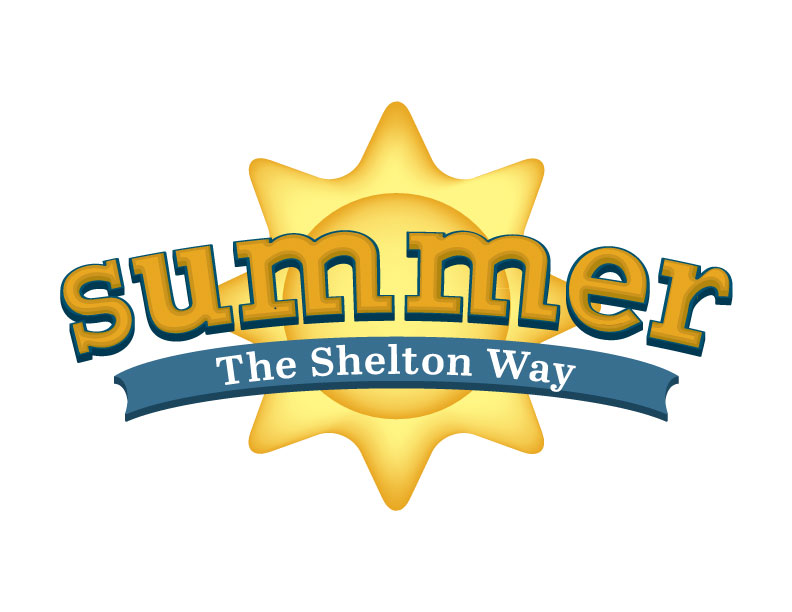 REGISTRATION UNDERWAY

Check out our summer offerings! Most are on-site, but some will be offered virtually as well.
Take a look at our full catalog of courses. There's something for every age and stage!

Online registration

TOP 10 SENIORS ANNOUNCED
Each year we take great pride in announcing our Top 10 senior graduates. Today we are pleased to do it via a video!
Drum roll ... please see more ...
Graduation ceremonies are scheduled for May 22nd. We are pleased to announce that Connor Swearingen is valedictorian, and Avery Eckert is salutatorian.

Shelton Pride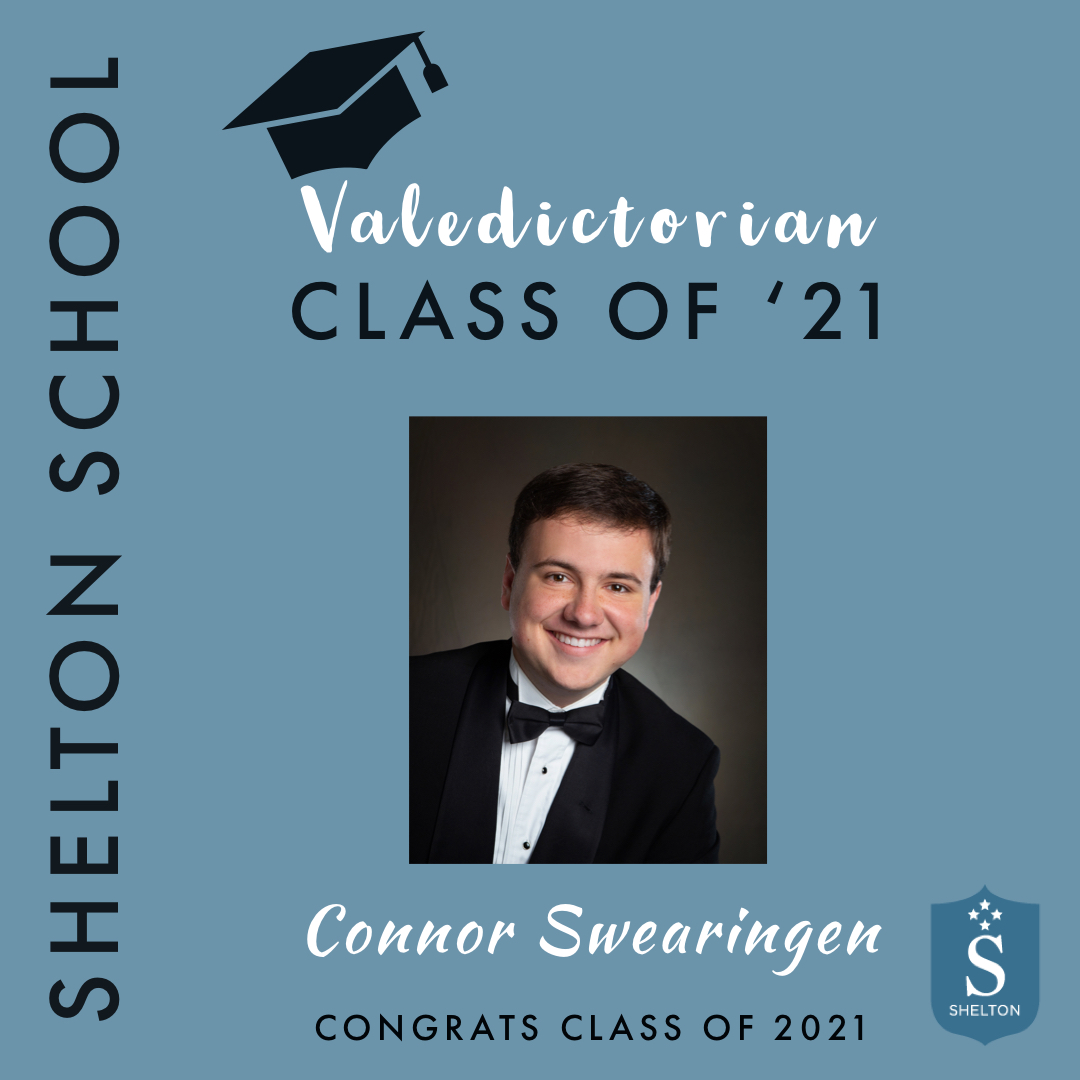 ALUMNI UPDATE
TRINITY BYARS ON TV TONIGHT
Trinity Byars (pictured L, Class 2021) is playing soccer at UT this spring. They have a game tonight against Baylor 6:00 on ESPN+. Trinity was recently featured in a Sports Illustrated SI Now Faces in the Crowd: YouTube Link
Shelton Pride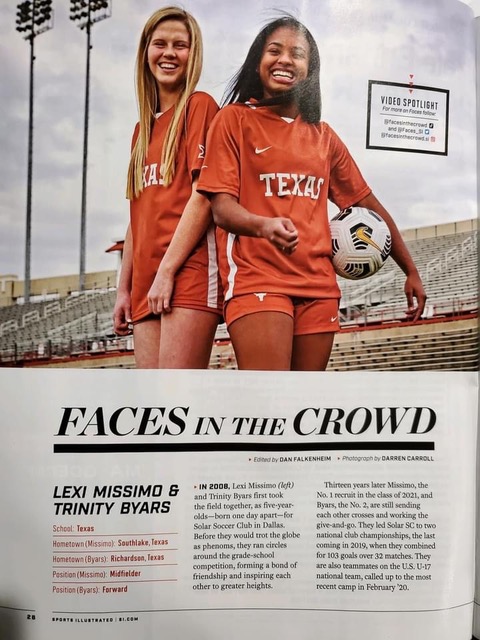 AMY CUSHNER ZOOMS WITH REALTORS ABOUT LEARNING DIFFERENCES
On Monday, Amy Cushner, Head of Upper Elementary School and Associate Head of School, spoke to a group of local realtors. She shared with them general information about learning differences and then spoke about early remediation that is possible for so many students.

It was a great opportunity for Shelton, made possible through Shelton alumnus Keith Conlon, now a Shelton Board of Trustees member, as well as President of Sales with Allie Beth Allman & Associates. We all know that realtors talk about schools with their clients, so it's good that the presentation gave them highlights about what we do, and what our students need! Maybe you know some other company that would like such a presentation.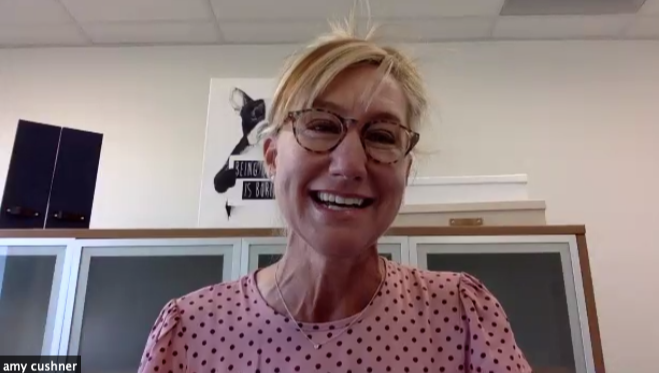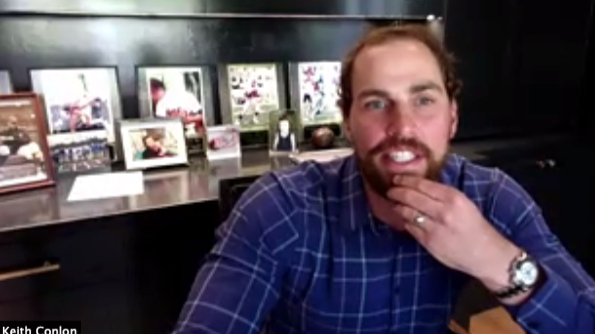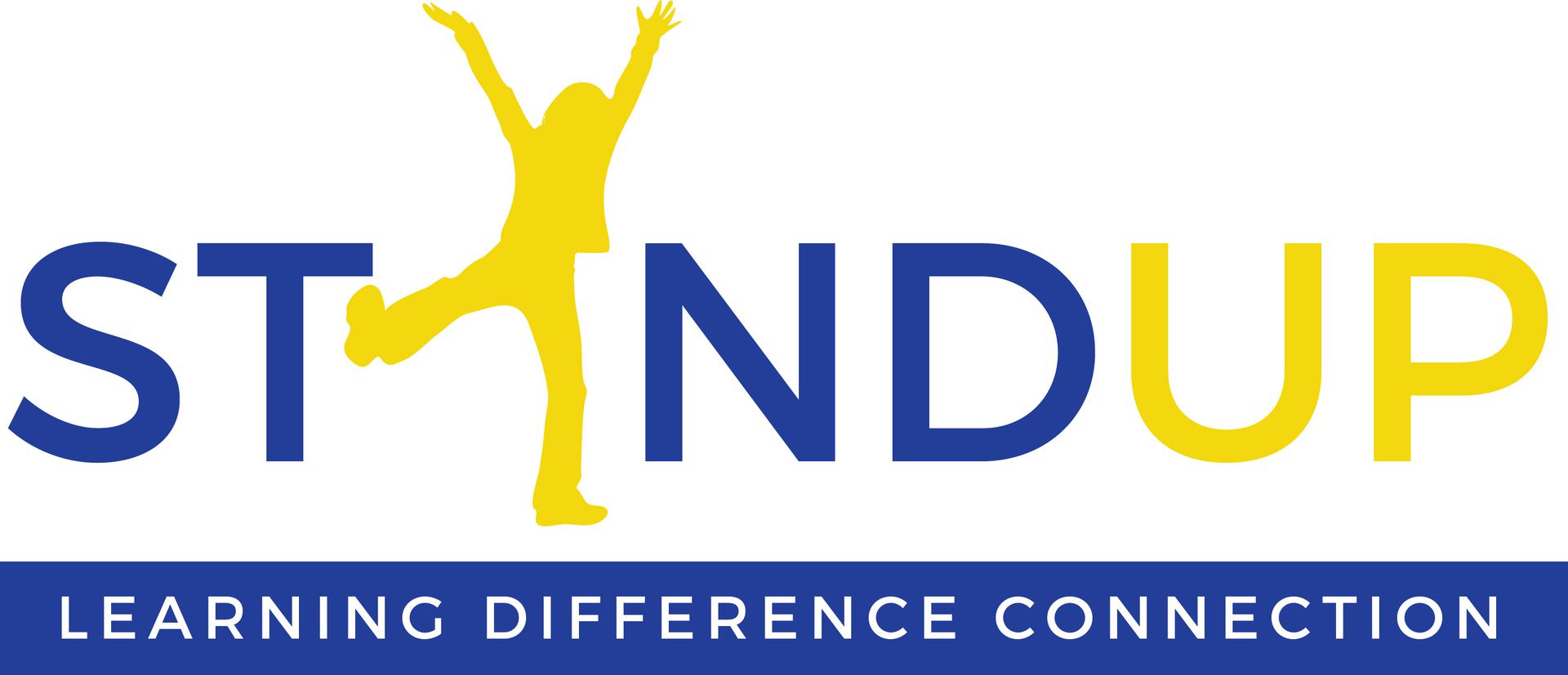 STANDUP LD OFFERS PANEL DISCUSSION
You're invited to attend this event, which Shelton is pleased to help sponsor.
Panelists include:
Steve Walker, Dyslexic, Entrepreneur, & Founder of New England Wood Pellet
http://dyslexiahelp.umich.edu/success-stories/steve-walker

Peggy Stern, Dyslexic, Entrepreneur, Founder & CEO of SuperDville in New York
https://superdville.com/

Charles Gaudet, Dyslexic, Entrepreneur & CEO & Founder of Predictable Profits in New Hampshire

Check it out, and register here.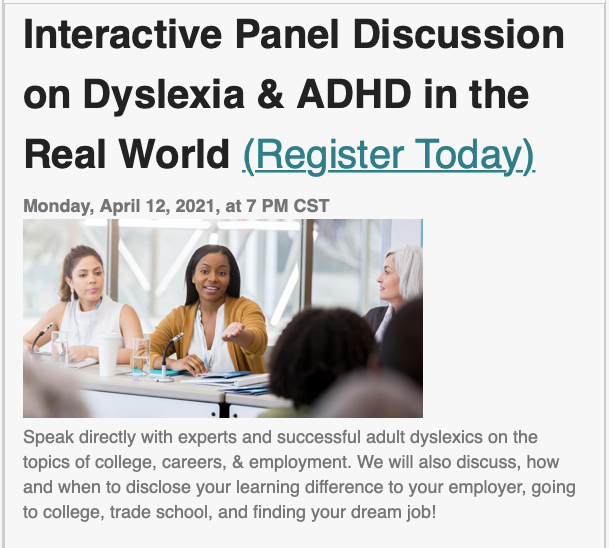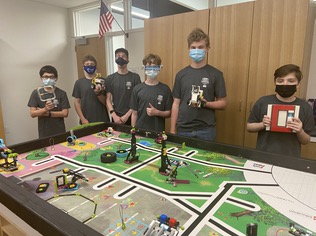 MIDDLE SCHOOL ROBOTICS TEAM
SCORES POINTS
The Middle School Robotics Team competed virtually on March 27th against 21 other teams in the North Texas Regional Qualifier. The team had a High Score of 200 points on the Robot Table and scored well on their Core Values. Coaches Sara Harris and Amy Delaney are proud, as these scores are a representation of how these students interact as a team and treat others.
FORE! MIDDLE SCHOOL GOLF TEAM
IS ON THE GREENS
It's spring, and the Middle School golf team is in full swing. Coach Mark Lamoreaux and team members were found at Brookhaven Country Club March 26th for their first match.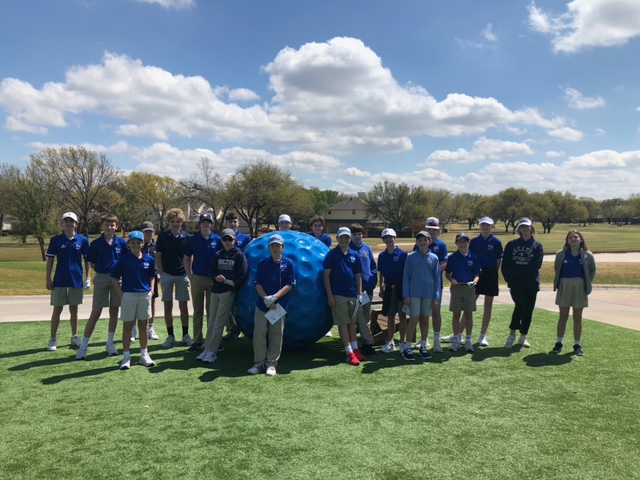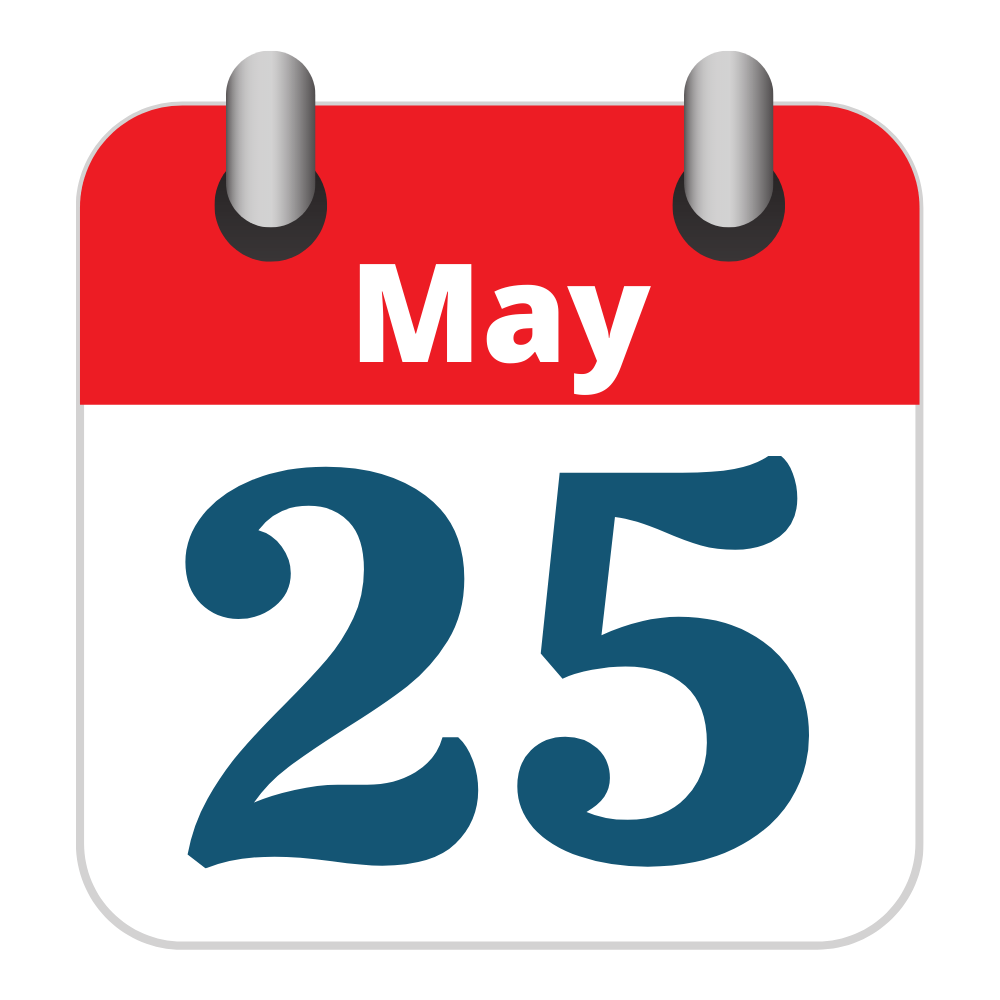 NOTE: LAST DAY OF SCHOOL
As announced when we postponed the start of school in August, our last day of school for 2020-2021 will be Tuesday, May 25th. Please note for your planning purposes.