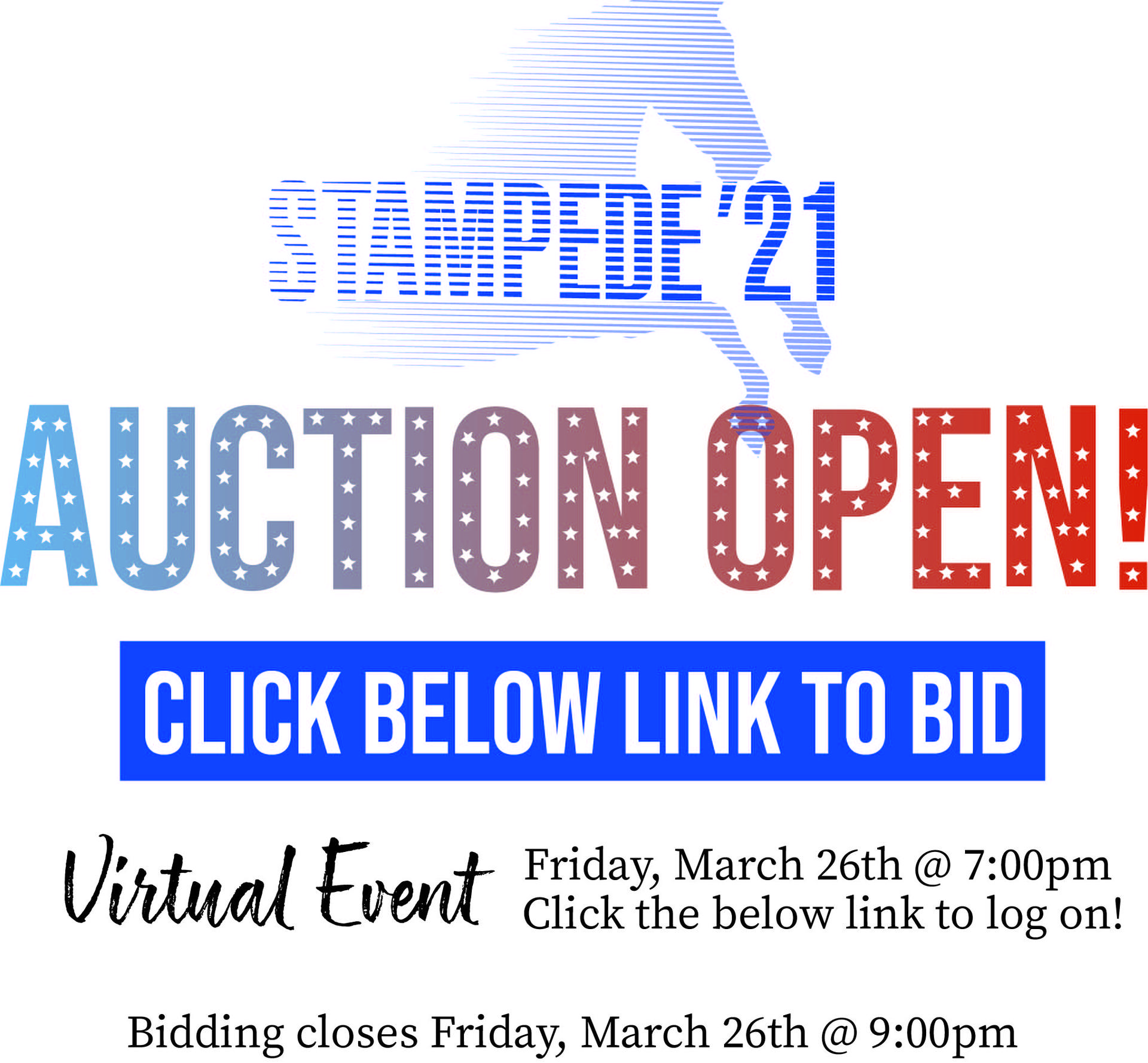 STAMPEDE AUCTION CENTRAL - BID AWAY!
The Stampede is underway! Fun things are happening on campus, as well as online. The Stampede '21 organizers and volunteers have created an exciting week thus far. Auction party packs have been assembled, the program has ben sent home with students (see it right here as well), and everyone is looking forward to Friday night's virtual event. Until then, don't miss the spectacular big board item each day. We promise there's something for everyone.

Click here to log on, and thank you for supporting this festive event.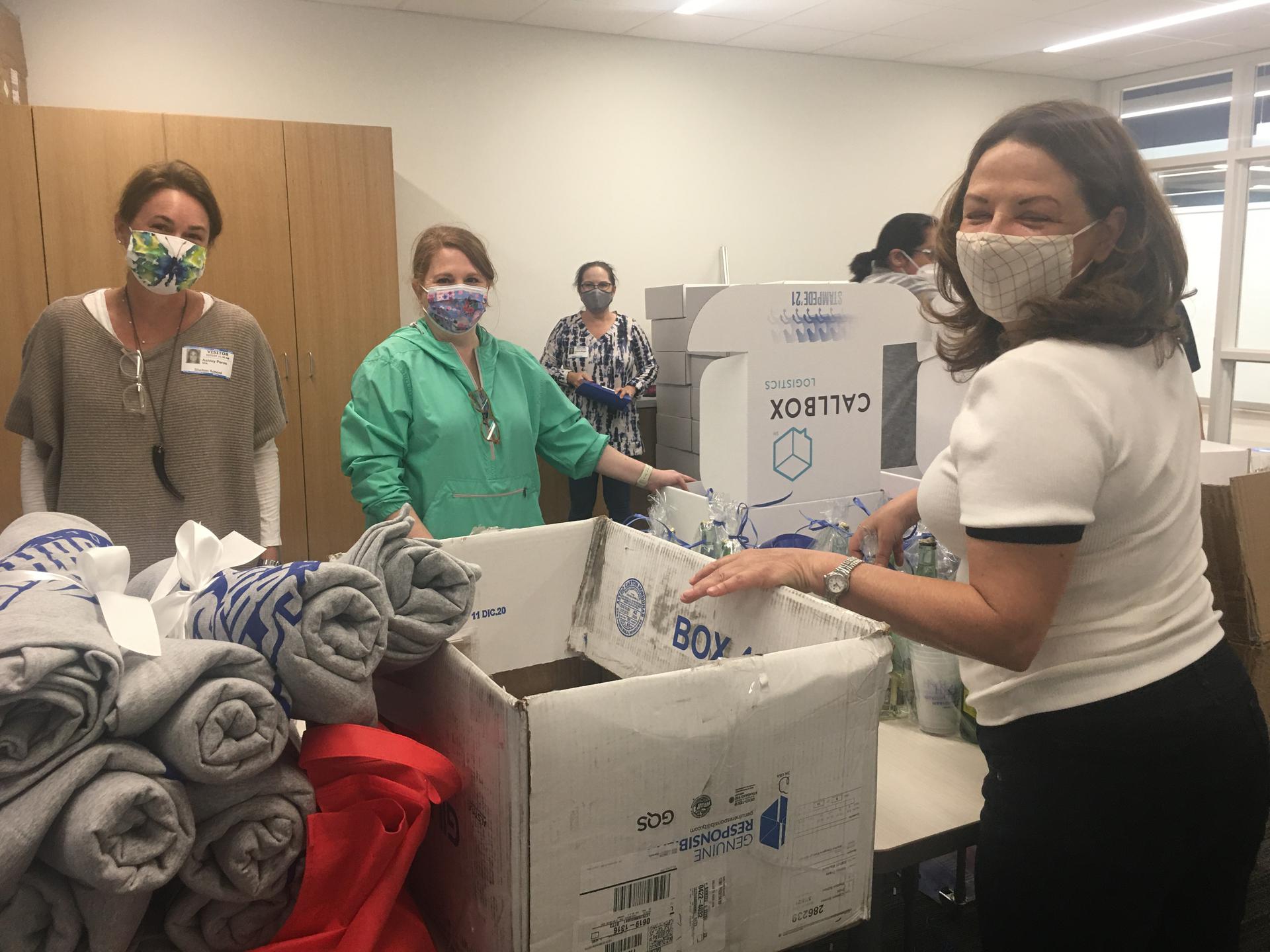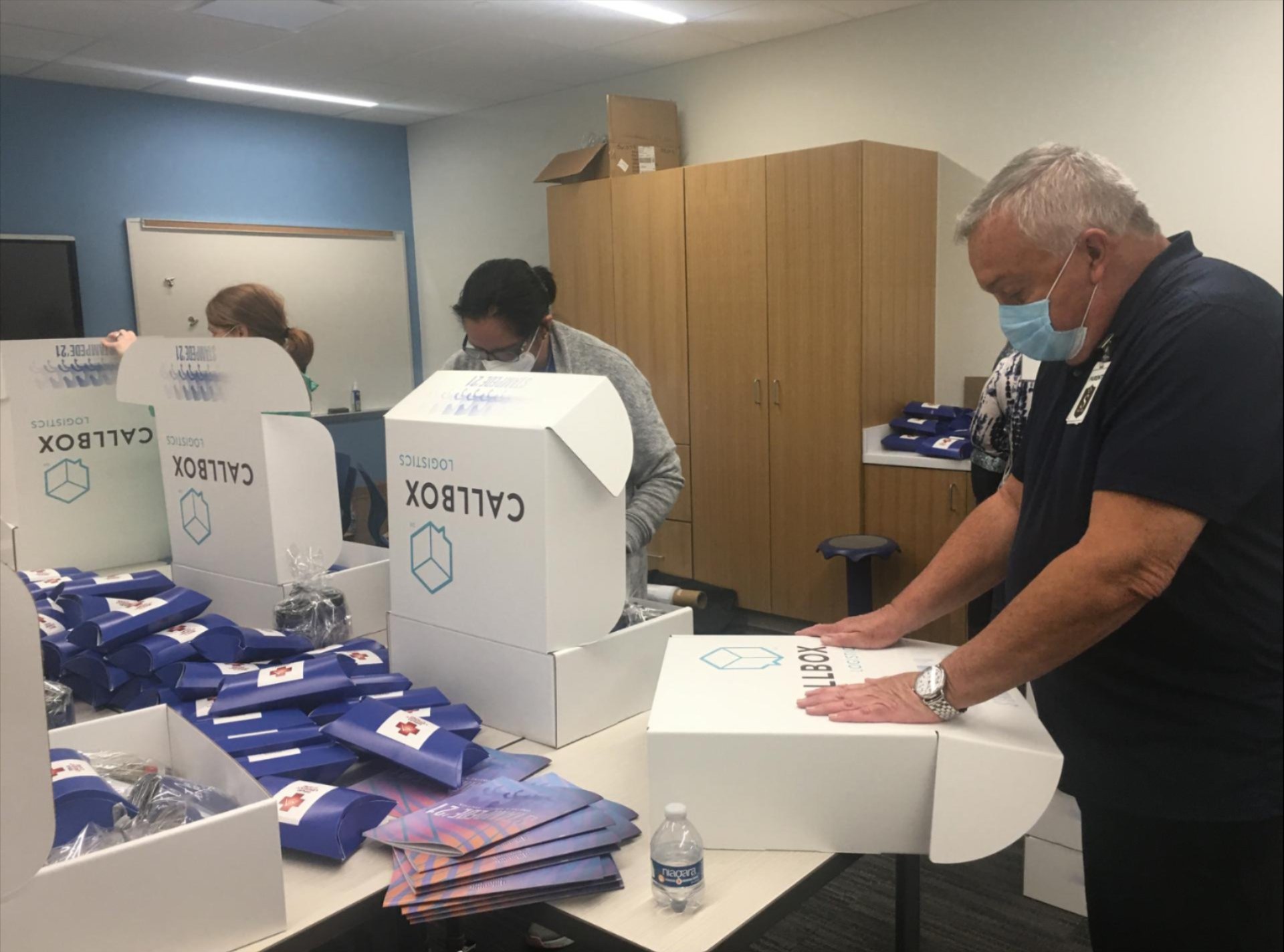 MASK REQUIREMENTS REMAIN AT SHELTON

Governor Abbott announced plans to rescind the COVID-19-related mask mandate effective March 10. Per our previous announcement, Shelton will continue to require masks for the time being. Shelton students are taking it in stride. Read more...
SHELTON ARTISTS SHOW THEIR MASK SELF-PORTRAITS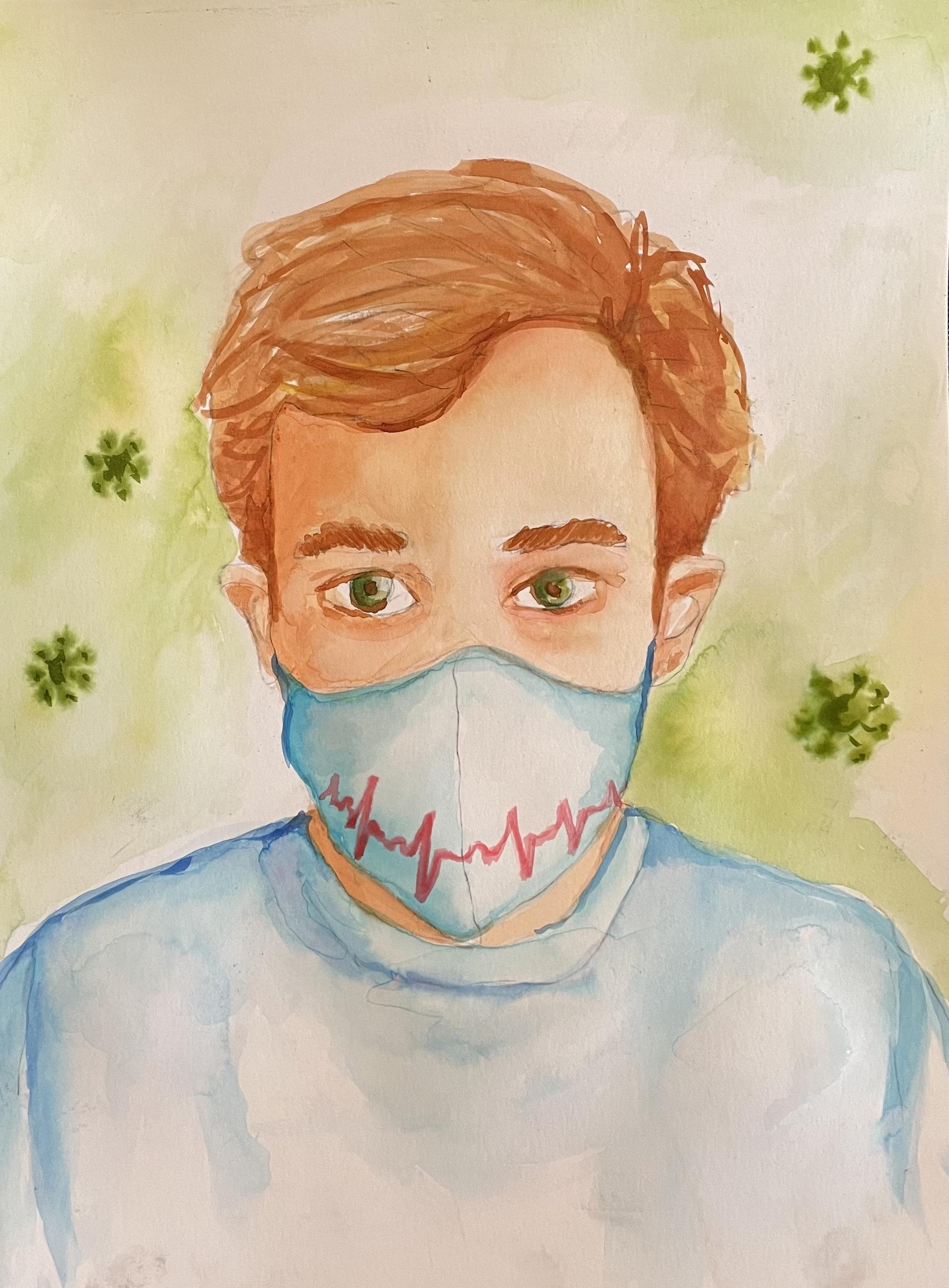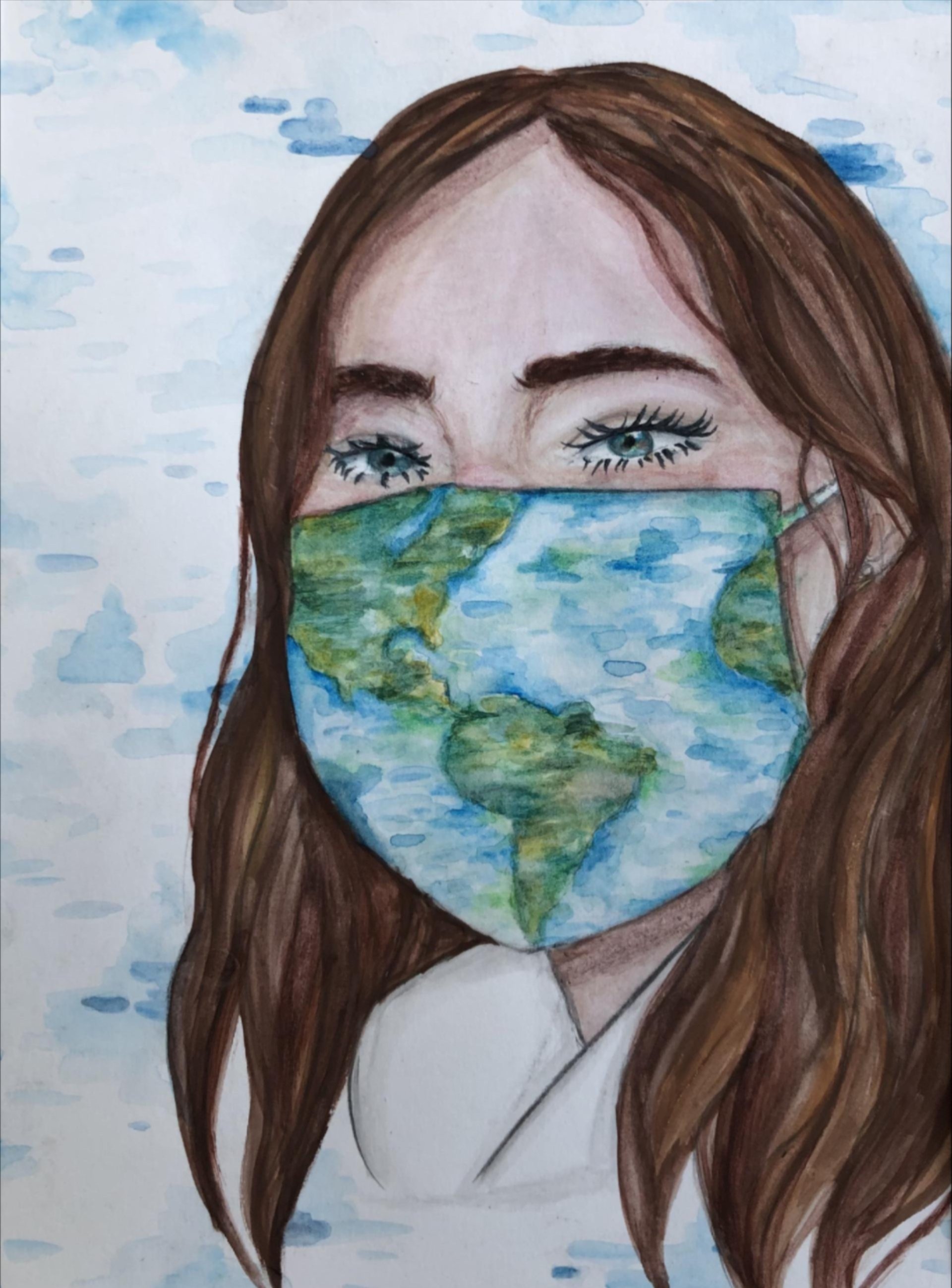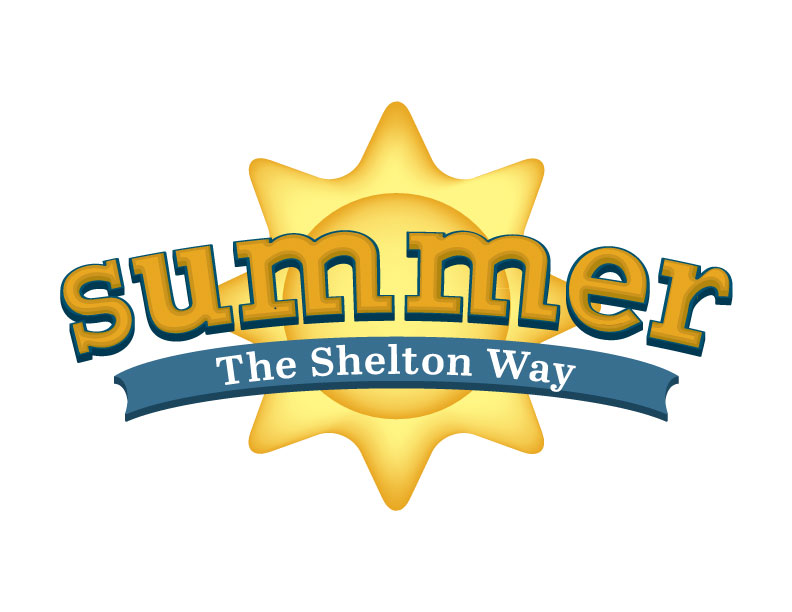 REGISTRATION UNDERWAY

Check out our summer offerings! Most are on-site, but some will be offered virtually as well.
Take a look at our full catalog of courses. There's something for every age and stage!

Online registration

GABRIEL WRIGHT ACHIEVES EAGLE SCOUT AWARD
Freshman Gabriel Wright has been awarded the Eagle Scout Award for community service, the highest honor given by the Boy Scouts of America. He led a group that made music activity panels from wood pallets for The Ridge Preschool in Carrollton.
Shelton Pride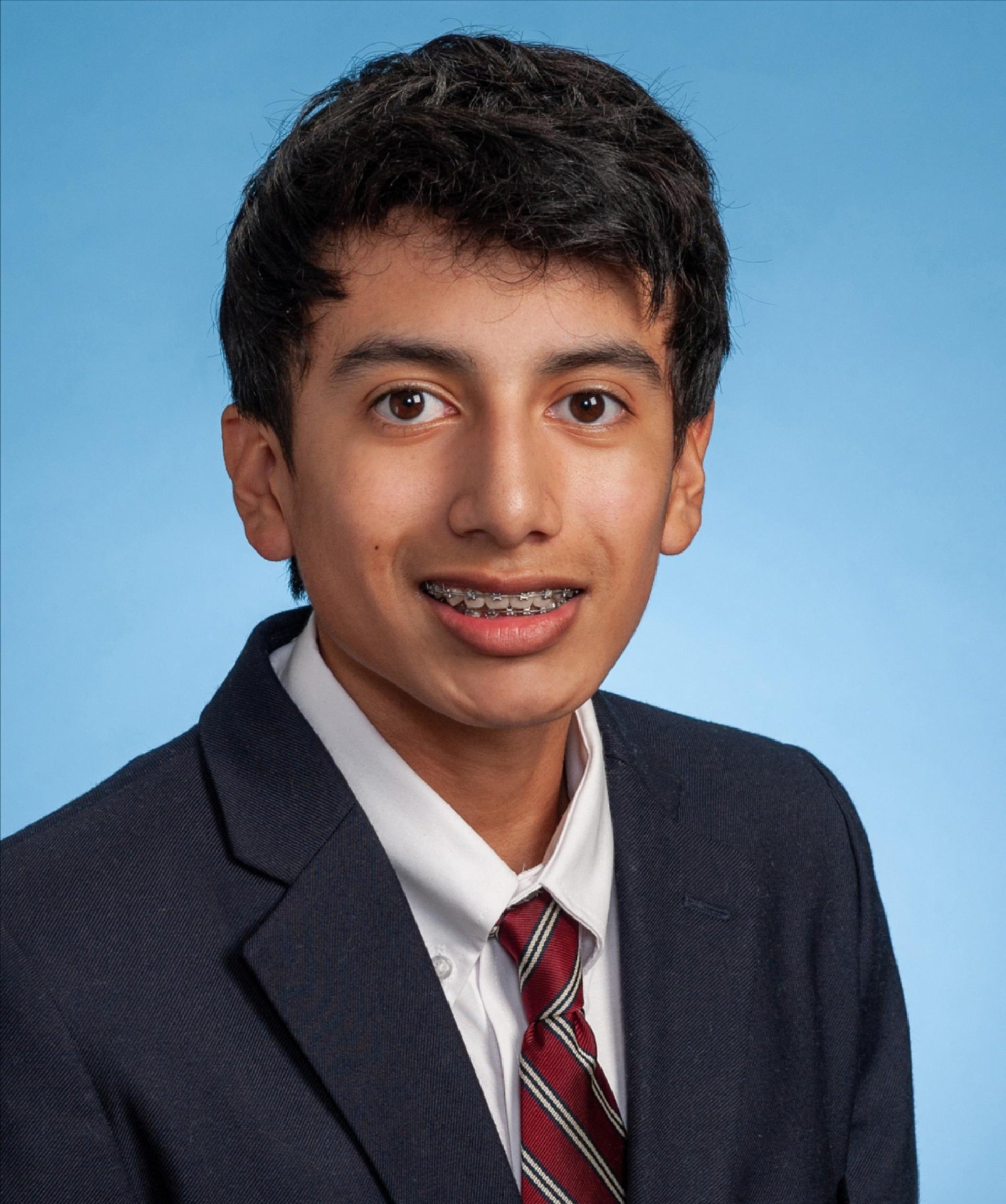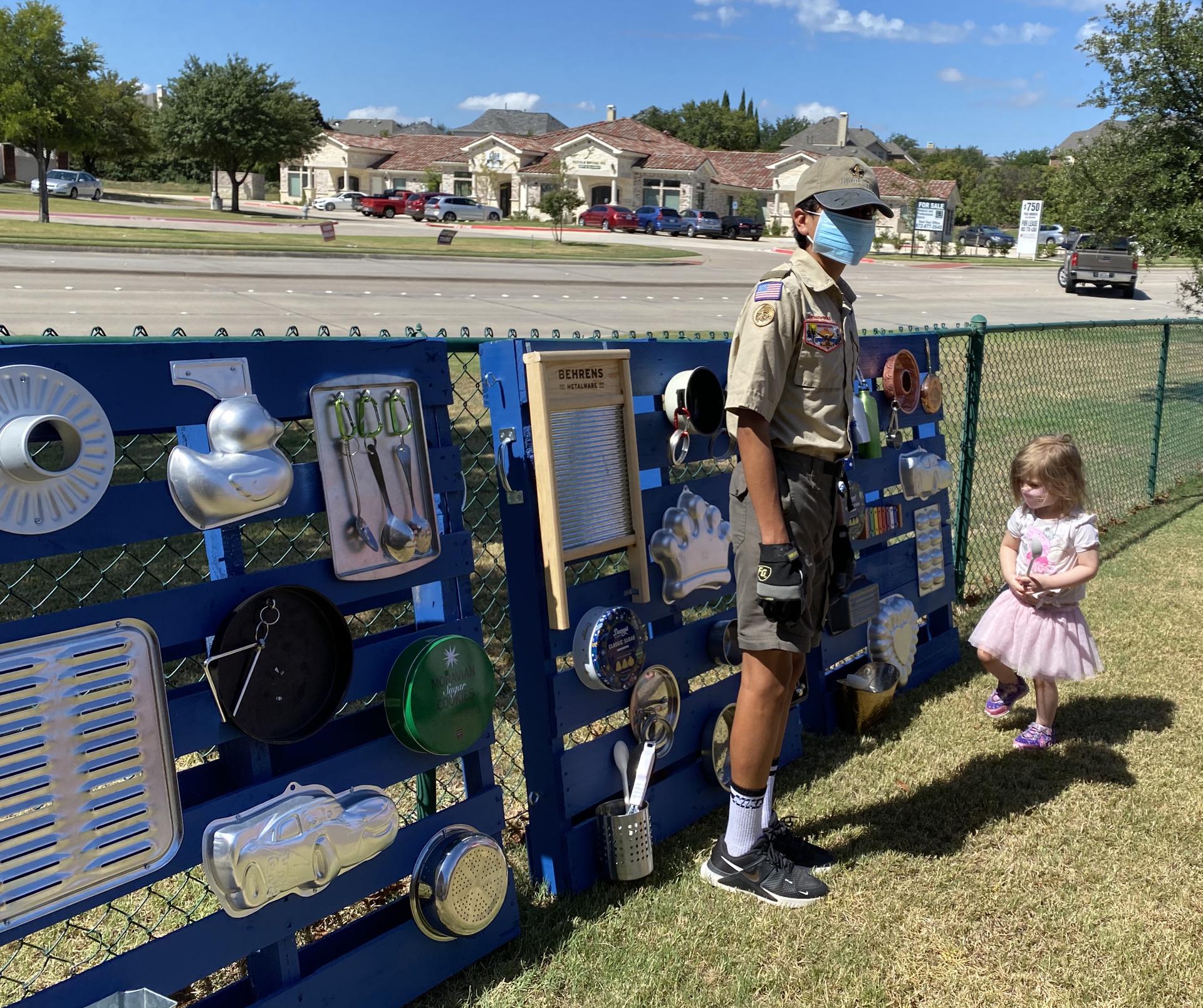 REESE WALTERS NCAA ALL-AMERICAN
Reese Walters (Class of 2016) has been honored as an NCAA All-American D1 indoor track and field champion team member. Here you see him with his University of Arkansas Razorback teammates. His mother says, "His Shelton family helped mold Reese and his work ethic."
Shelton Pride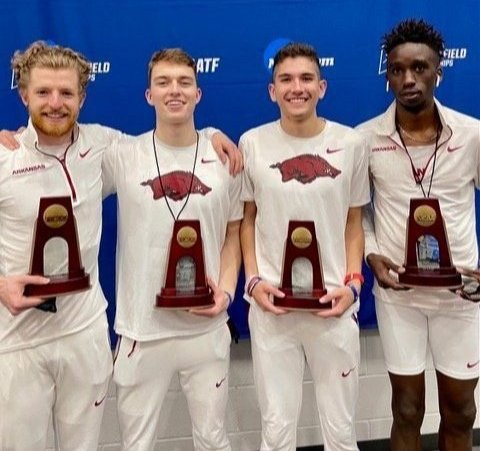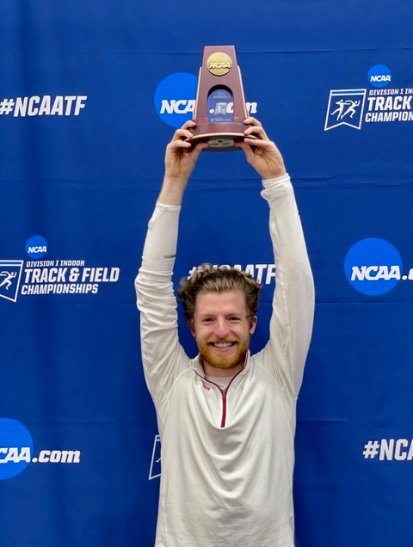 FOR YOUR BROWSING PLEASURE
Take a look at these two publications: the Horizon Magazine for 2020 / Annual Report for 2019-20, plus our Shelton Training course catalog (Spring 2021-Spring 2022). Our Outreach Department is offering a multitude of courses for teachers and other professionals. Included are courses in Multisensory Structured Language Education, Montessori Education, and online / onsite professional development and workshops. We've never been busier!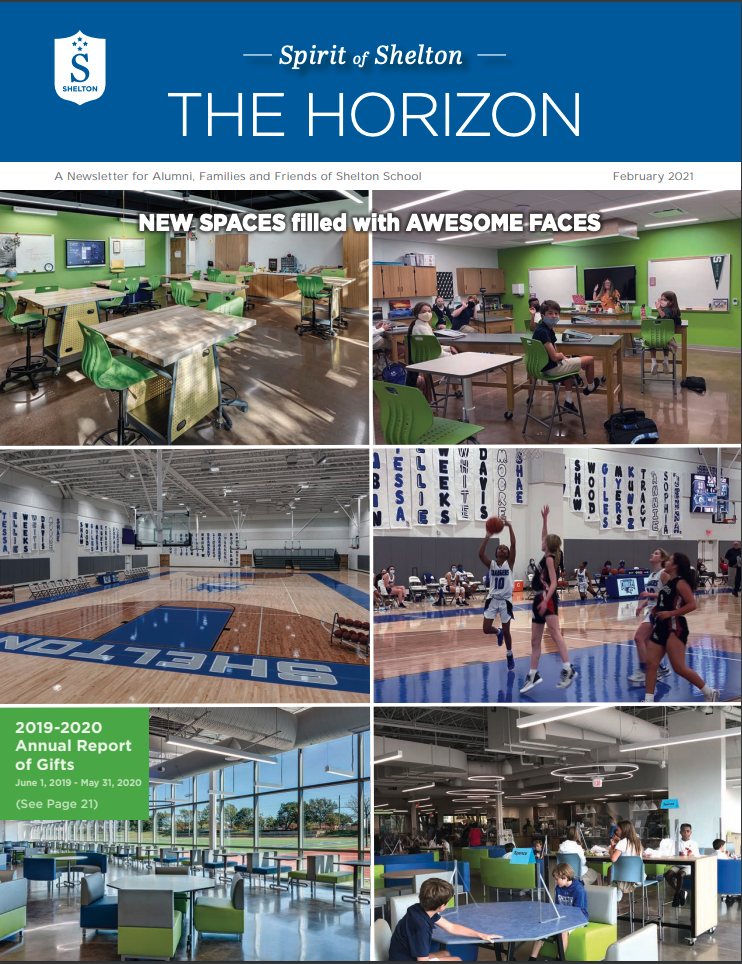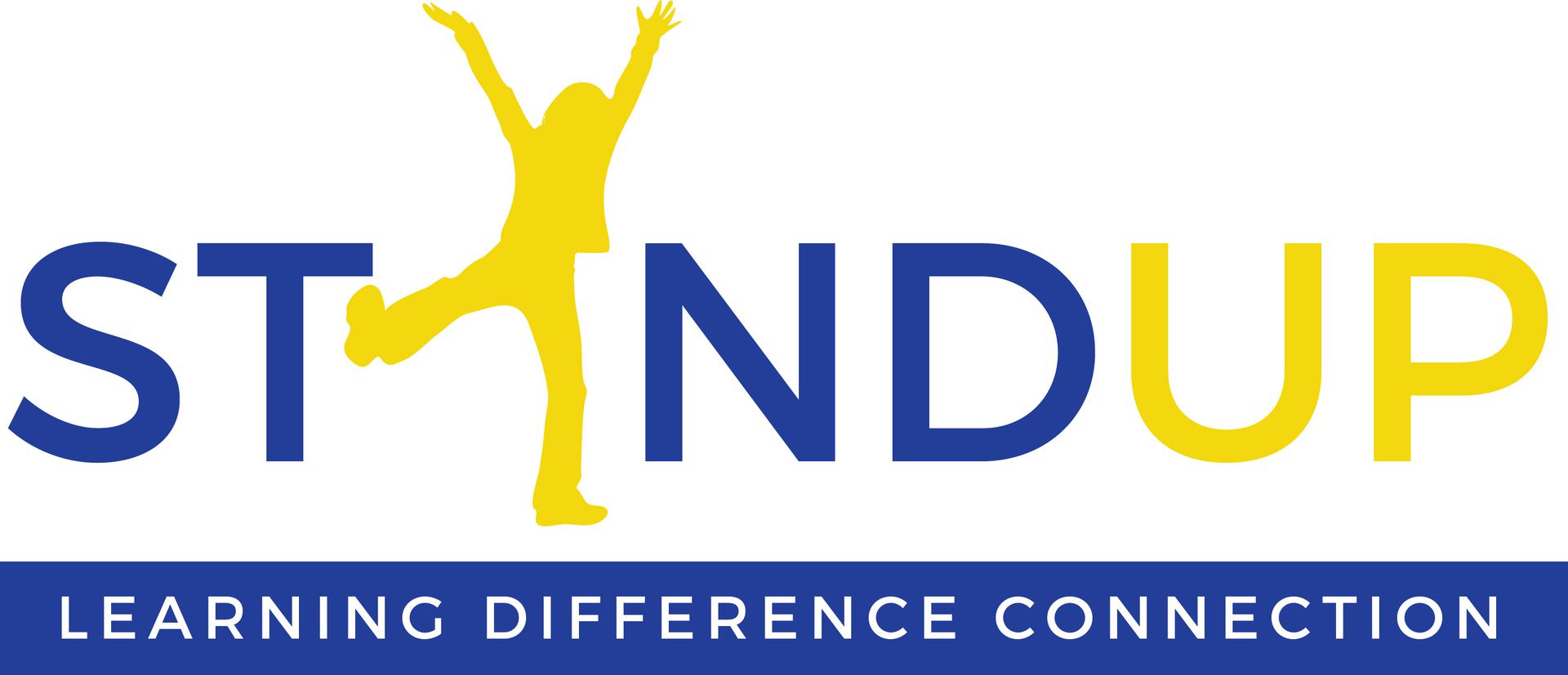 STANDUP LD OFFERS PANEL DISCUSSION
You're invited to attend this event, which Shelton is pleased to help sponsor. Check it out, and register here.