2021 - 2022 SCHOOL CALENDAR AVAILABLE
The calendar for the coming academic year is now available on our website.
We hope it is helpful for your planning purposes.
Should any changes become necessary due to the health and safety of students and staff, we'll let you know, and the revised calendar will be posted.
RE-ENROLLMENT FOR 2021-2022 DUE FEBRUARY 12th

Thank you for partnering with Shelton School during the 2020-2021 school year. We have successfully adapted to a vastly different educational environment, and the support, understanding and flexibility from our families have made it possible for us to continue to help our students enjoy learning!
January 29th you received an email with re-enrollment information for 2021-2022. Our plan is to offer face to face, on-campus learning as we have done this year. For those families who feel that remote, at-home learning will be a better option for their student, we are in the process of planning a remote learning variation as well.
Note: If you have any questions about the 2021-2022 school year, please reach out to your division head.
For forms and detailed information, read more here.
To ensure a spot, re-enrollment must be completed by February 12th. Thank you.

TUITION ASSISTANCE APPLICATION FOR 2021-2022 DUE FEBRUARY 26th
The FACTS tuition assistance application for the 2021-2022 school year is available to you as part of your online re-enrollment, which began January 29. For an application to be considered, the enrollment process must be completed and your FACTS payment account set up. If you plan to apply for assistance, your application MUST BE submitted by February 26th.


If you have any questions regarding the tuition assistance application process, please contact Diana Liese at dliese@shelton.org

SENIORS HONORED ON KERA 90.1
Shelton parent Laura Gordon made a contribution to KERA 90.1 in honor of her son Ben Gordon and the Shelton senior class of 2021. What a generous gesture!

Listen to the spot, starting at 4:00.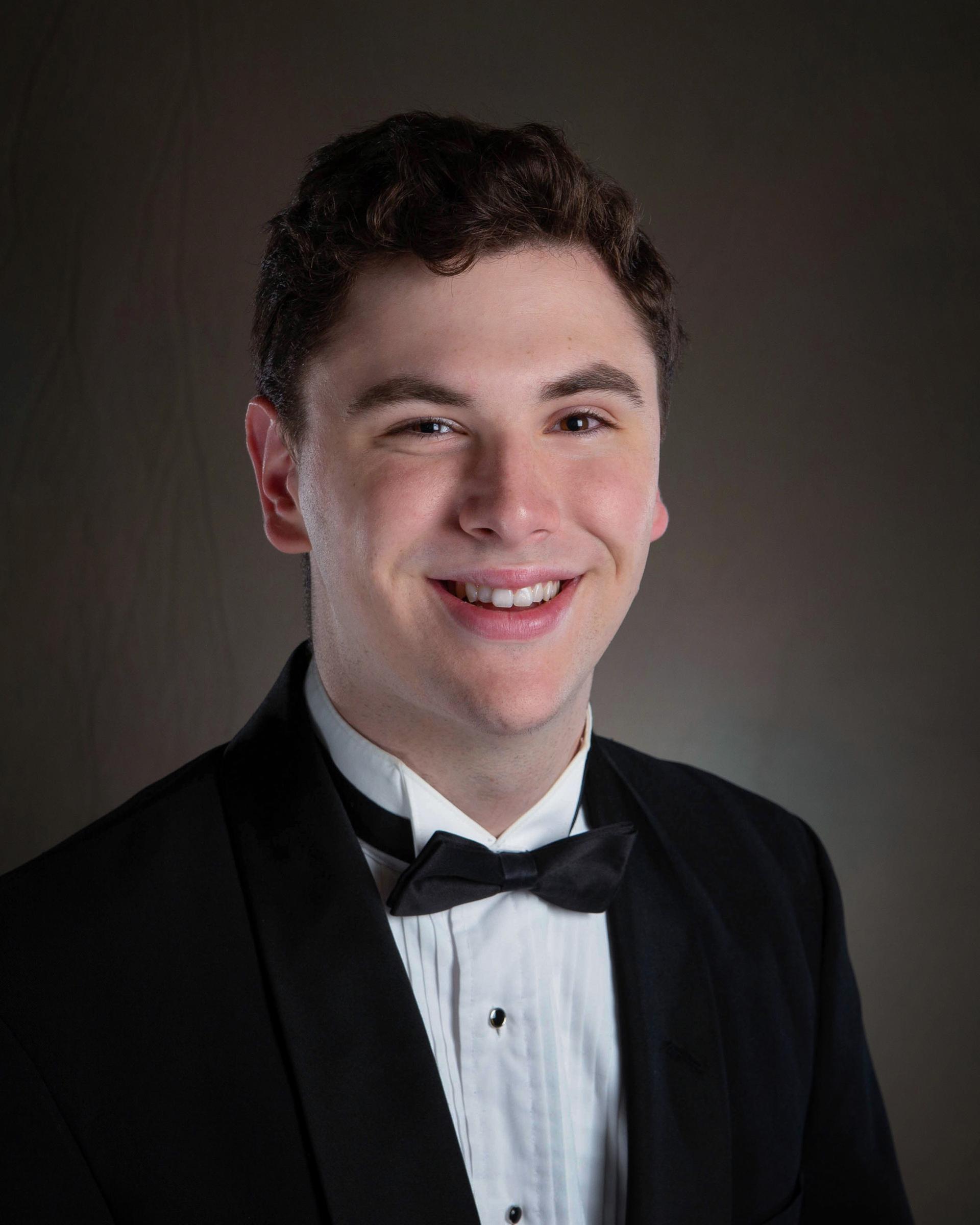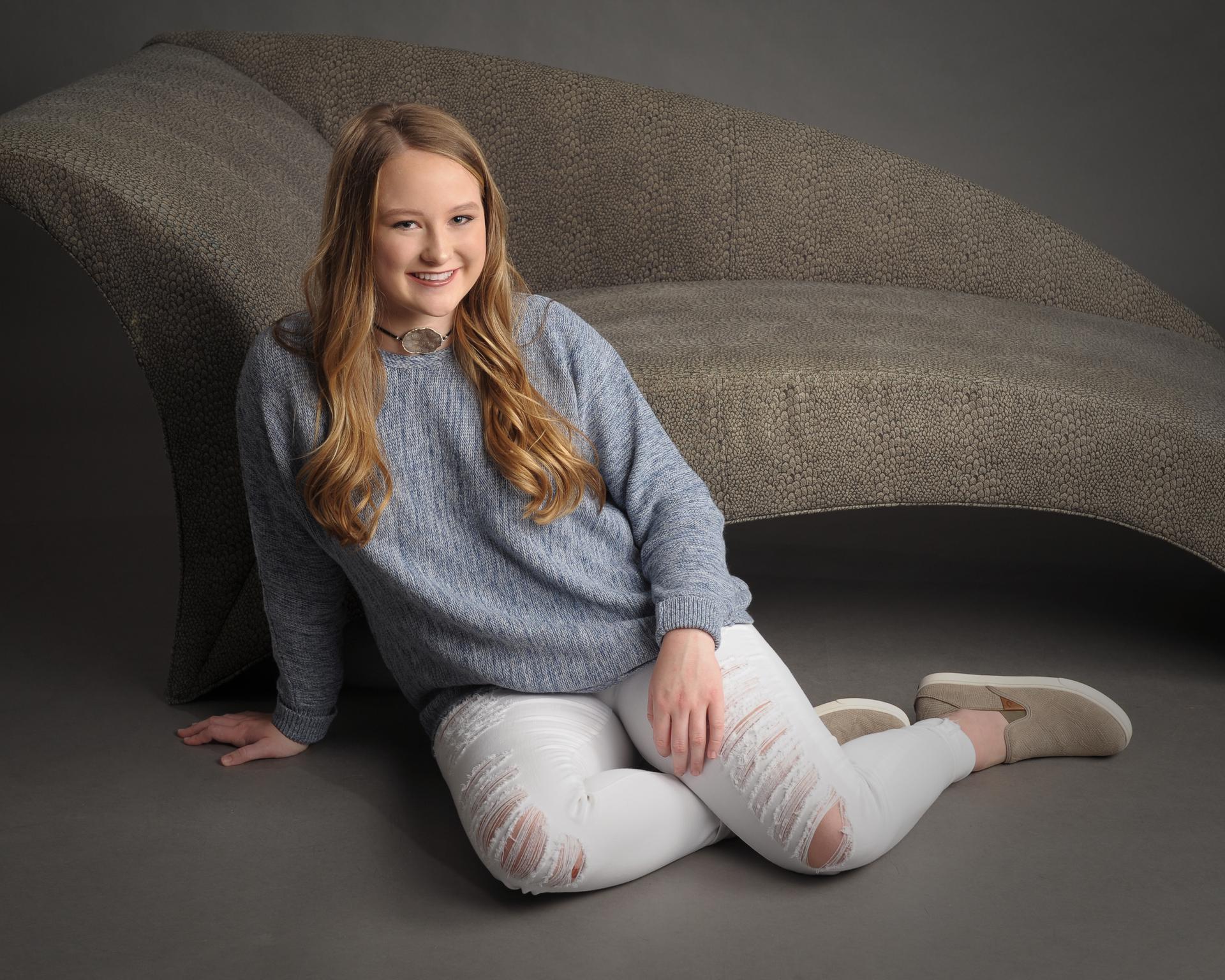 ALMUNA MAKES DEAN'S LIST
Anna Cramm (Class of 2018) has been named to the spring 2020 dean's list in the College of Human Sciences at Iowa State University. The dean's list honors students who have earned a grade point average of 3.5 or higher.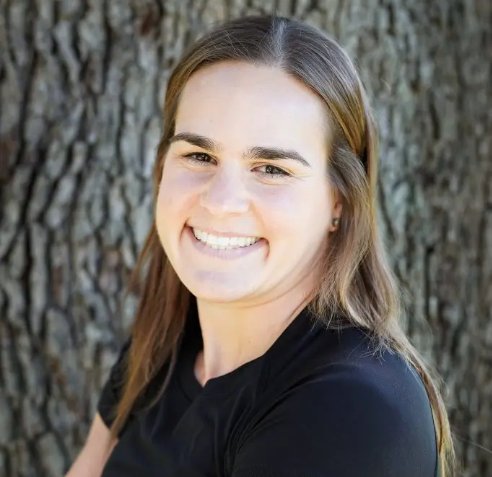 ALUMNA STARTS LOCAL CONCIERGE PHYSICAL THERAPY PRACTICE
Read all about Gabby Greif (Class of 2010) and her new business.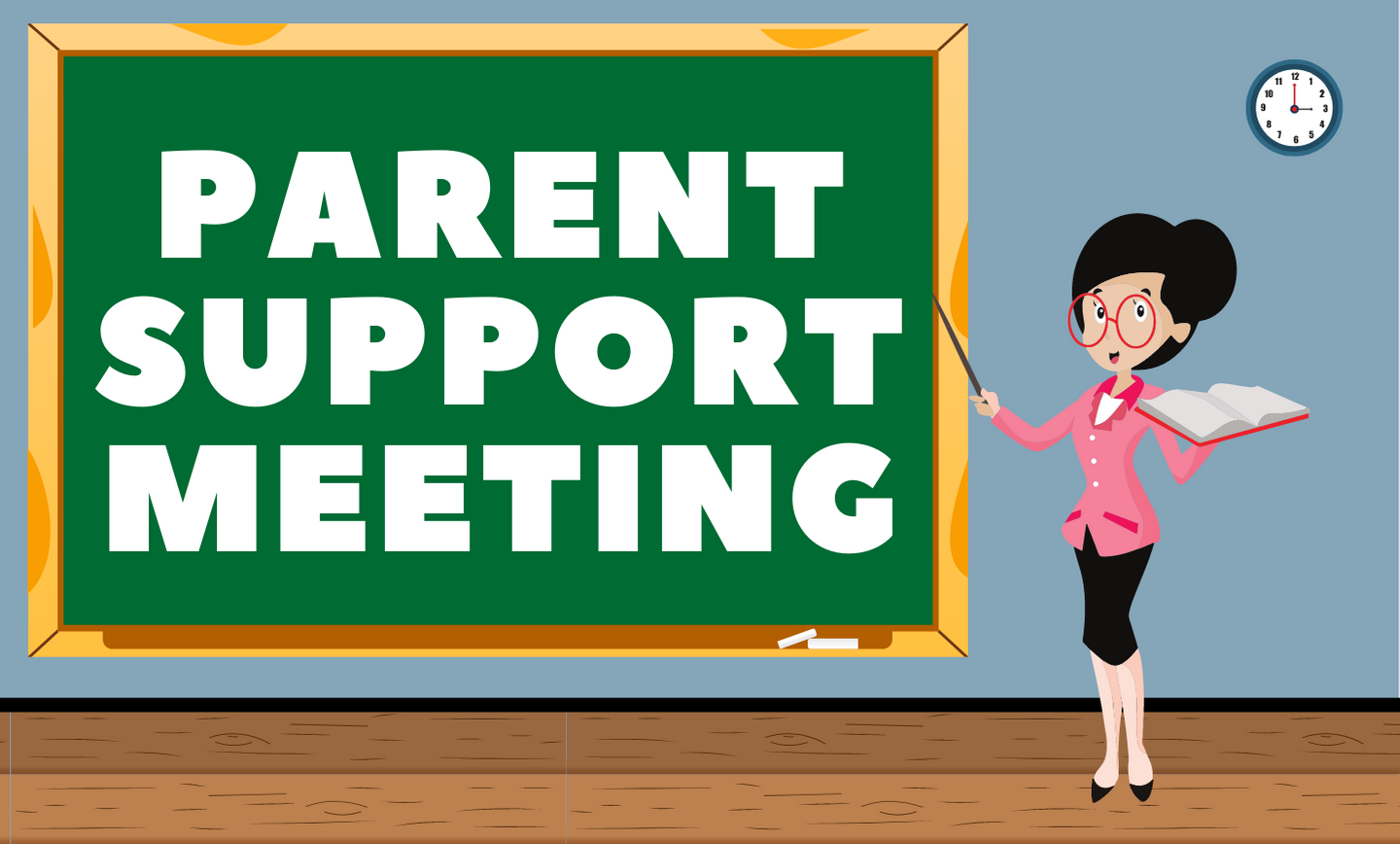 FINAL PARENT SUPPORT MEETING IS TOMORROW, FEBRUARY 4th, 7:00 PM
MATH, SCIENCE, AND SOCIAL STUDIES
Please join Suzanne Stell for our fifth and final New Parent Support meeting of the year. You are sure to enjoy Thursday's presentation, as it includes videos of our teachers in action in each division's Math, Science, and Social Studies classes. New first-time Shelton parents received a link to pre-register for this webinar yesterday, Tuesday, February 2. Parents who are not new to Shelton this year, but who would like to attend this meeting, please contact Laura Berend for registration information.
February 24 - SHELTON CO-HOSTS GAP YEAR FAIR - free to the public
Upper School Director of College and Career Advising Debbie Knox is helping to organize the event, this year to be held virtually. It is for students and their family members who are interested in learning about a gap year following high school graduation. Come see what educational experiences and adventures are possible for graduates prior to college. With more and more students choosing to take gap time each year, there is a growing need for students, parents, and educational professionals to become aware of the advantages of taking "time out" from traditional education and "time on" for experiential learning. Learn about programs that encourage active learning through travel, cultural immersion, service and work experience.


The event is for both parents and students. There are two parts:
6:00 - 6:40 pm - a webinar giving the highlights of a GAP year for students
6:45 - 8:30 pm - the Virtual Fair, which includes virtual visits with attending vendors


Here is the link for registration.
Below is a flyer about the event. Spread the word!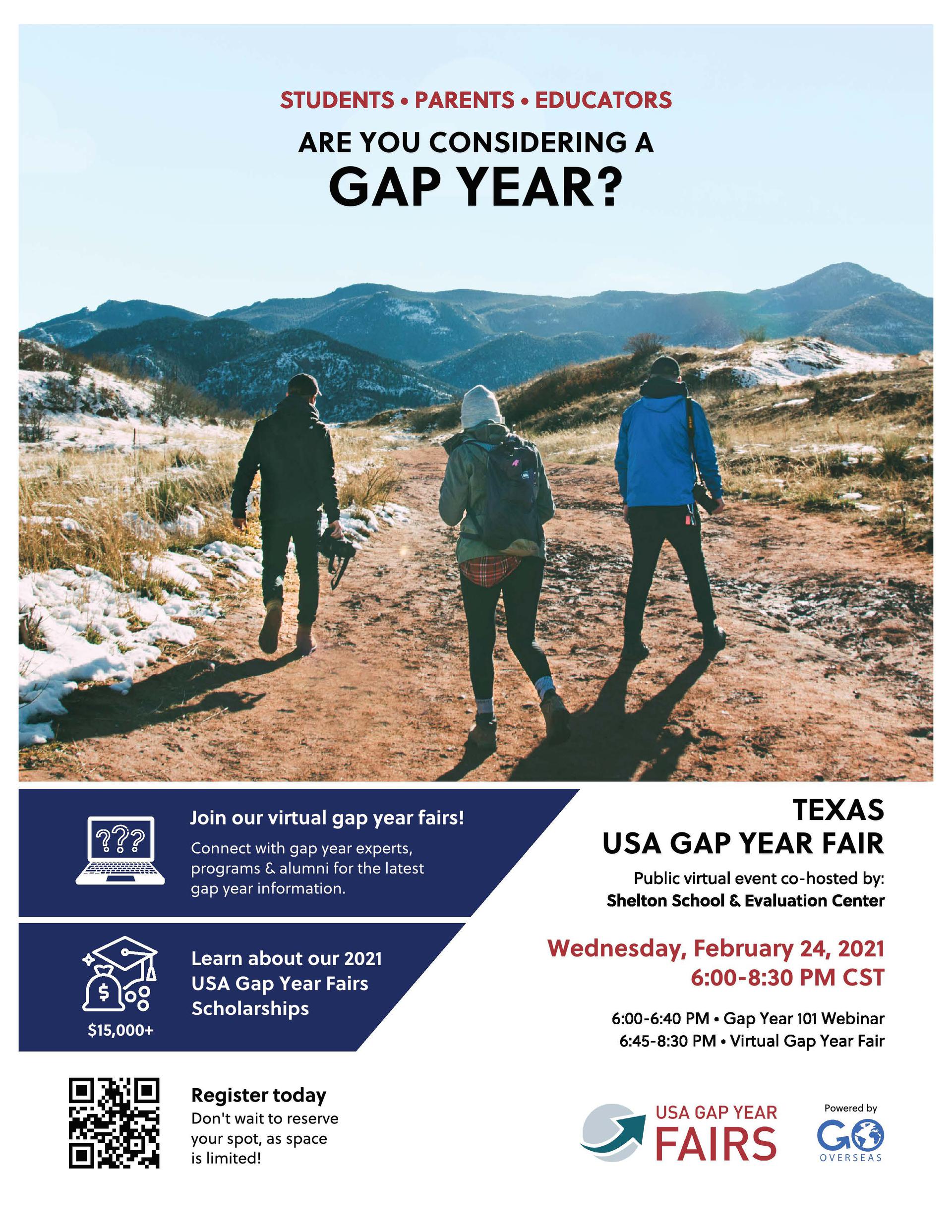 LAST CALL:
SPRING AFTER-SCHOOL ACTIVITIES HAVE SEVERAL NEW OFFERINGS
Take a look here at the activities offered after school for this coming Spring! They are listed first by division, followed by full information on each offering. You will also see links for direct payment. For information and questions, please directly contact the teacher / provider of the course. We are pleased to offer these activities to our students.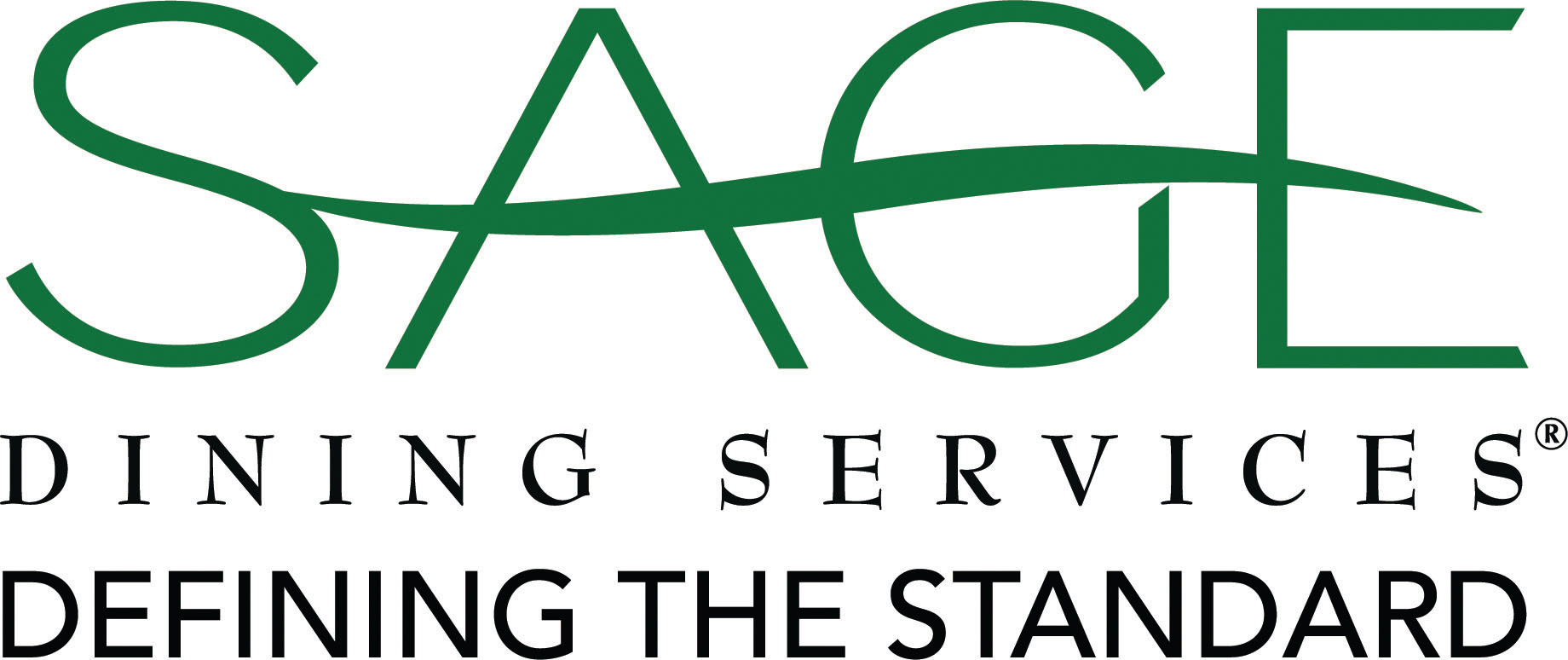 HAVE YOU TRIED THE SAGE APP?
SAGE Dining Services has an app for parents. It will show menu selections, plus other information. Chef Tom Flannery says "Give it a try!"
See the video now and download the app now!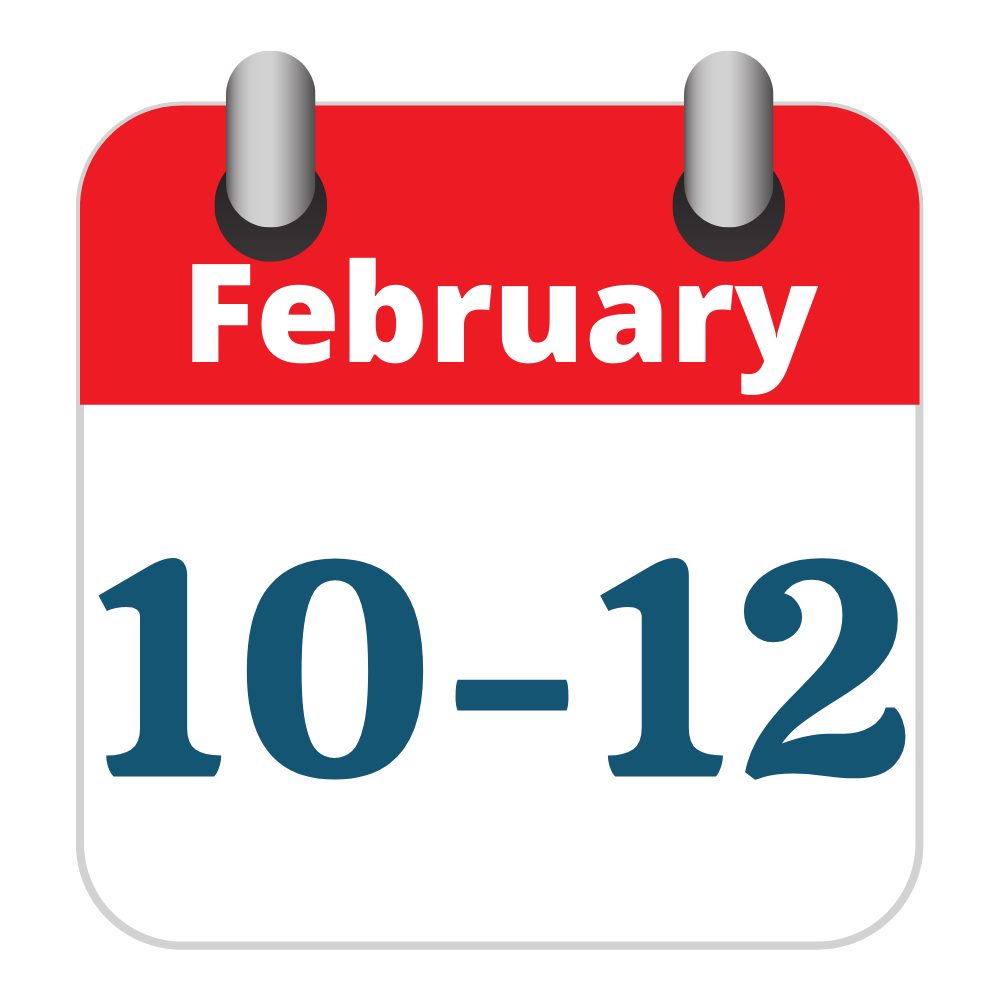 Parent Conferences Next Week

Feb. 10: Parent Conferences in the afternoon for grades 5th-12th only.
Feb. 11-12: Parent Conferences for all grades (No School).
PRESIDENTS' DAY HOLIDAY
Please remember that Monday, Feb. 15, 2021 has been added as a school holiday. Please note for your personal calendars.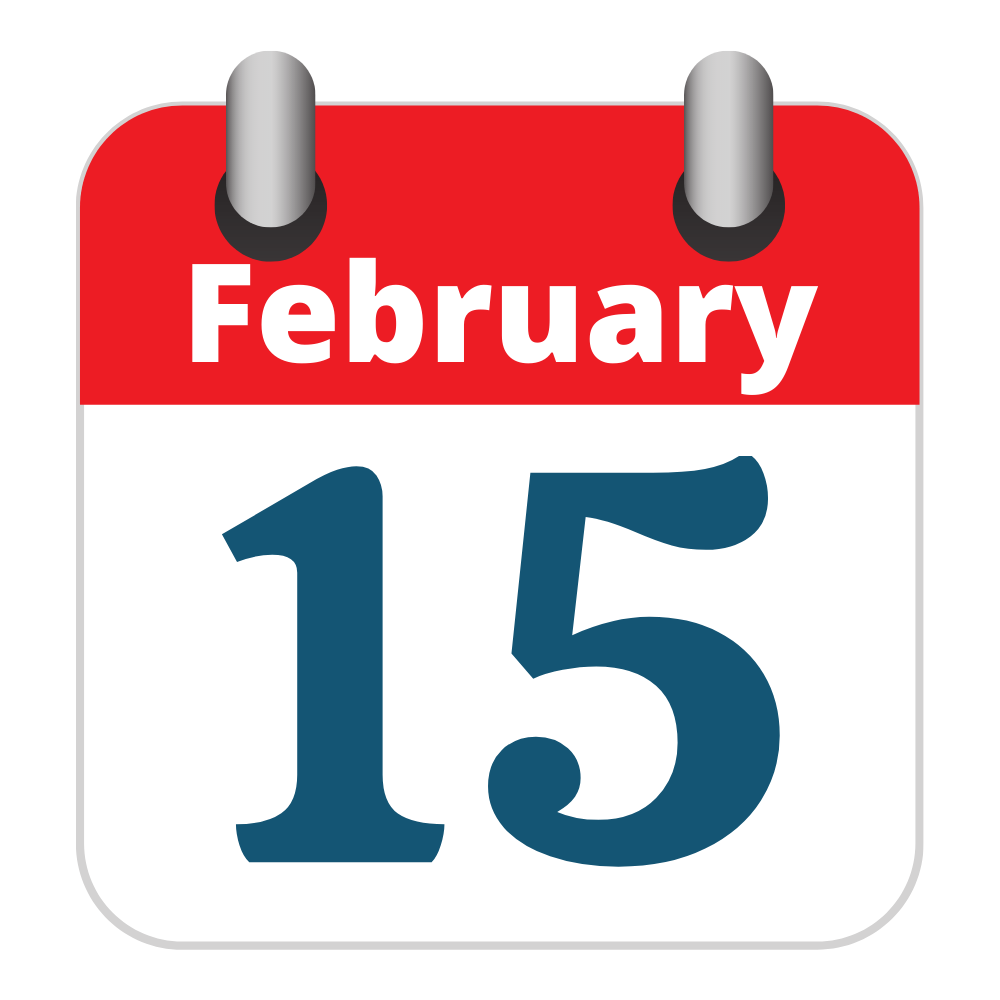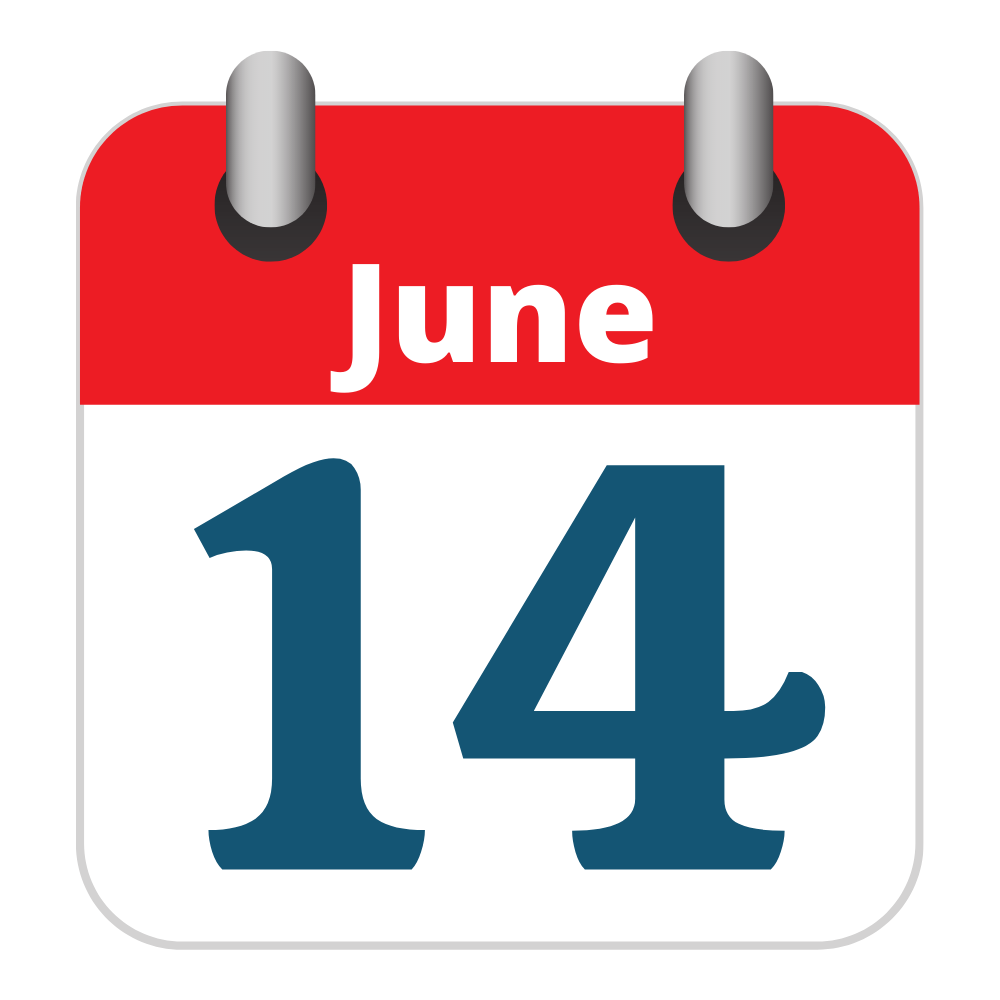 SUMMER SCHOOL DATES
MARK YOUR CALENDARS
Making your summer plans now? Need to know our Summer School dates? Summer, the Shelton Way, Shelton's Summer School program, takes place June 14th - July 2nd. Our program will be offered on-campus. Stay tuned for more information, especially regarding Scholars, Speech Programs, and Athletics / Sports Camps.

Plans are for registration to go live February 10th.