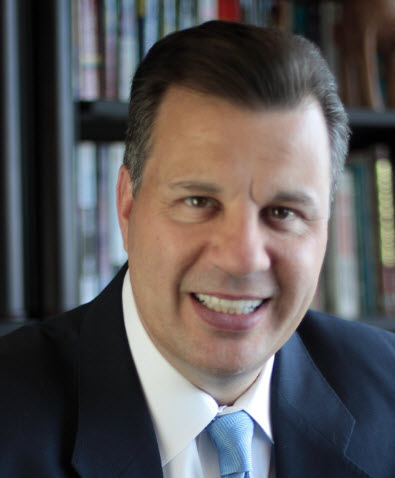 RICK SAPIO TO BE FEATURED GRADUATION SPEAKER
Rick Sapio is a life-long entrepreneur who started his first business - a bicycle repair shop - when he was 13 years old, after the untimely death of his father from cancer. Since then, he has founded more than 20 companies. During Rick's childhood, he had to deal with severe allergies, OCD and ADHD.  He spent a lot of time focused on overcoming these "obstacles" and has spent 10 years interviewing more than 40 highly-successful people globally who also have overcome tremendous childhood challenges.  He believes that dealing with these "gifts in hiding" in childhood can have a very positive influence on how one deals with setbacks as an adult.
Rick comes to Shelton May 25th for our 3:00 senior graduation ceremonies.  Watch for more information about Rick next week. He'll have a great message for our 66 seniors and the Shelton community.
SPEAKING OF GRADUATIONS...
READ ABOUT HANNAH WOLF
It's the time of the year when we learn of college graduations of some of our alumni.  Read about Hannah Wolf (Class of 2015). She'll be graduating from SCAD in Savannah, GA.  This weekend she has a solo art exhibit, Decoding Her Past, which is being promoted in the Savannah Connect news.  See Hannah's website for additional information. Says Hannah in sharing her good news, "Shelton has always had a special place in my heart!"

Shelton Pride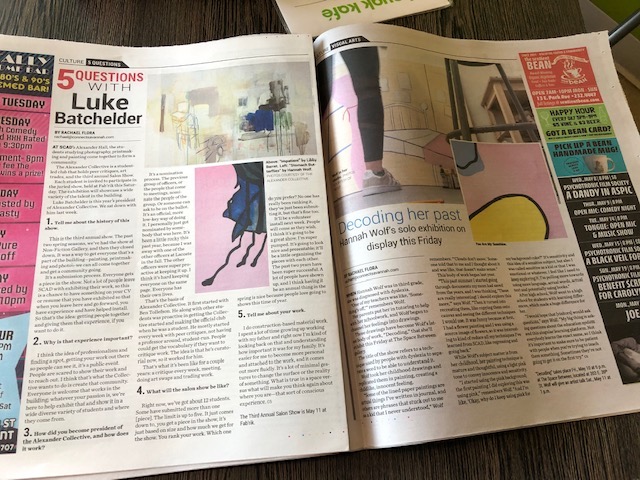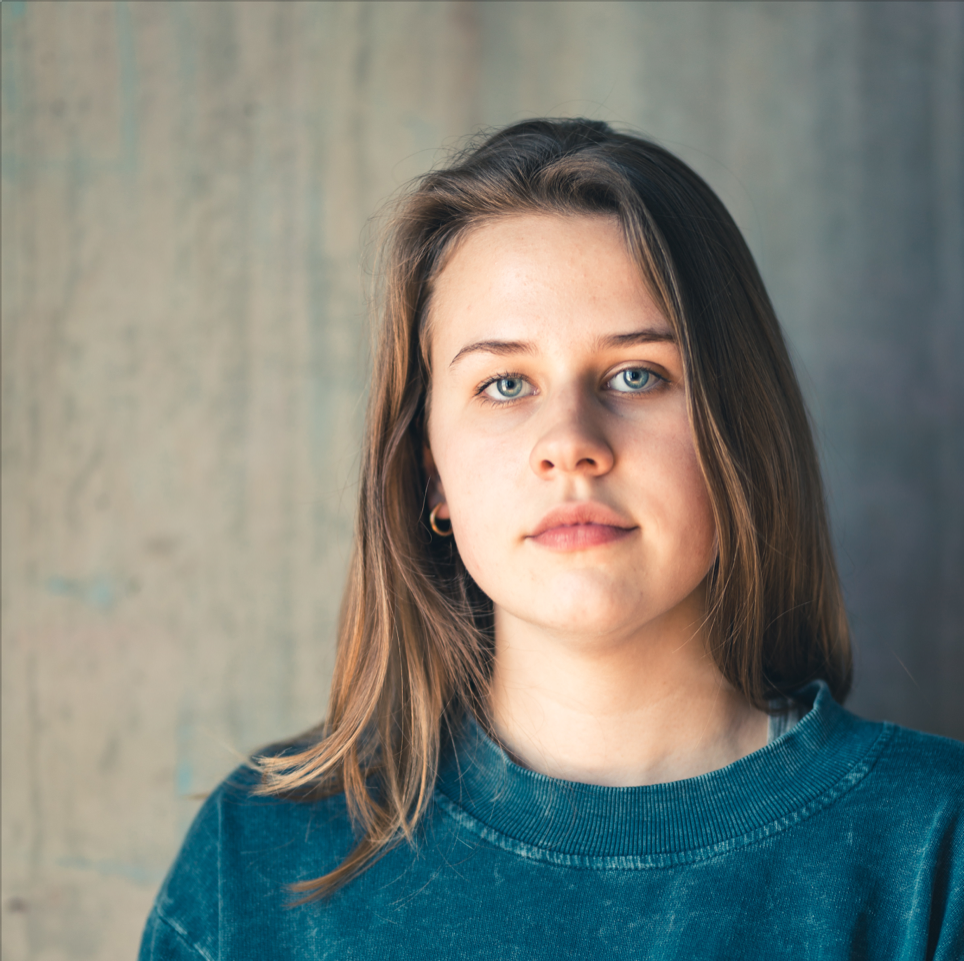 SHELTON FRESHMAN'S EAGLE SCOUT PROJECT MAKES THE NEWS
Seth Dauber's Eagle Scout project made the news recently when he dedicated a small community garden to victims of hate.  Watch here to learn more about Seth's project. 
Shelton Pride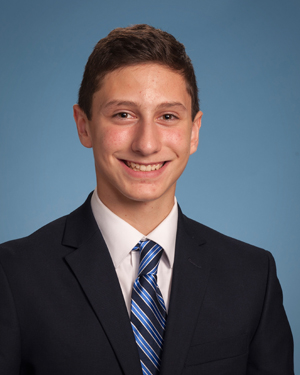 MAYFEST  / HUNGER GAMES PARKING
We look forward to seeing some of you on campus this Friday for the annual MayFest and Hunger Games activities!  Please note - parents should park behind the church and not in the front spaces.
Dismissal times:  Lower School - 11:30, Upper Elementary 12:15 (a correction from time published in The Scoop), Middle School and Upper School - regular times.
GIRLS 4X100M RELAY STATE CHAMPS
 
Congrats to the fabulous four:  Trinity Byars, Kennedy Moore, Charlotte Scannell and Karime Sterling  
100 M Dash - Trinity Byars, State Champion and Charlotte Scannell, 6th Place
200 M Dash - Trinity Byars, State Champion and Charlotte Scannell, 6th Place
And there's more good news:  read about Trinity Byars in the Dallas Morning News!
Shelton Pride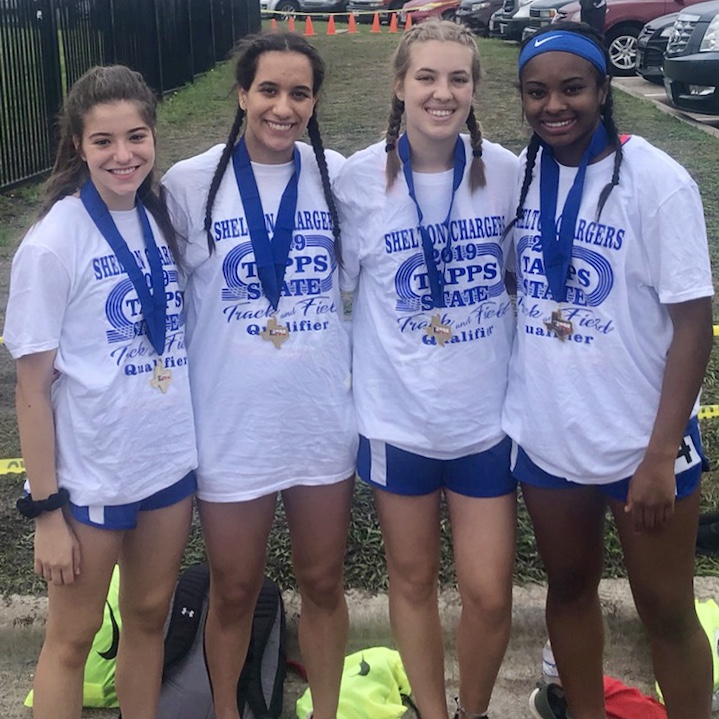 Shelton acknowledges and thanks all the fabulous Speech-Language Pathologists that work to improve the speech and language skills of the students at Shelton School.  Visit Shelton Social Media (Facebook, Twitter, or Instagram) each day during the month of May to meet the SLPs of Shelton!