FINE ARTS FILM FESTIVAL
A SHELTON SPRING TRADITION IN A
NEW LOCATION
Plan on enjoying some great films created by our high school students!  Note the new venue this year. You'll be entertained with two hours of creative content that will be unforgettable.  Appropriate for age 10 and up.
Related workshops for our students will be on Saturday at 9:15 in the Barton Fine Arts Auditorium, and panels will be held on directing, acting, sound design, cinematography, women in film, and studio post-production. Returning alumni doing panels are Adison Allen, Michael Grayson, Clayton LaDue, Brody Carmichael, and Travis Ratcliff. The Women in Film panel will be held by director and producer Elizabeth Stewart, who has worked with Universal Studios, and has been involved in over 150 film projects.
Tickets are now available.
Questions?  Contact Hunter Duesing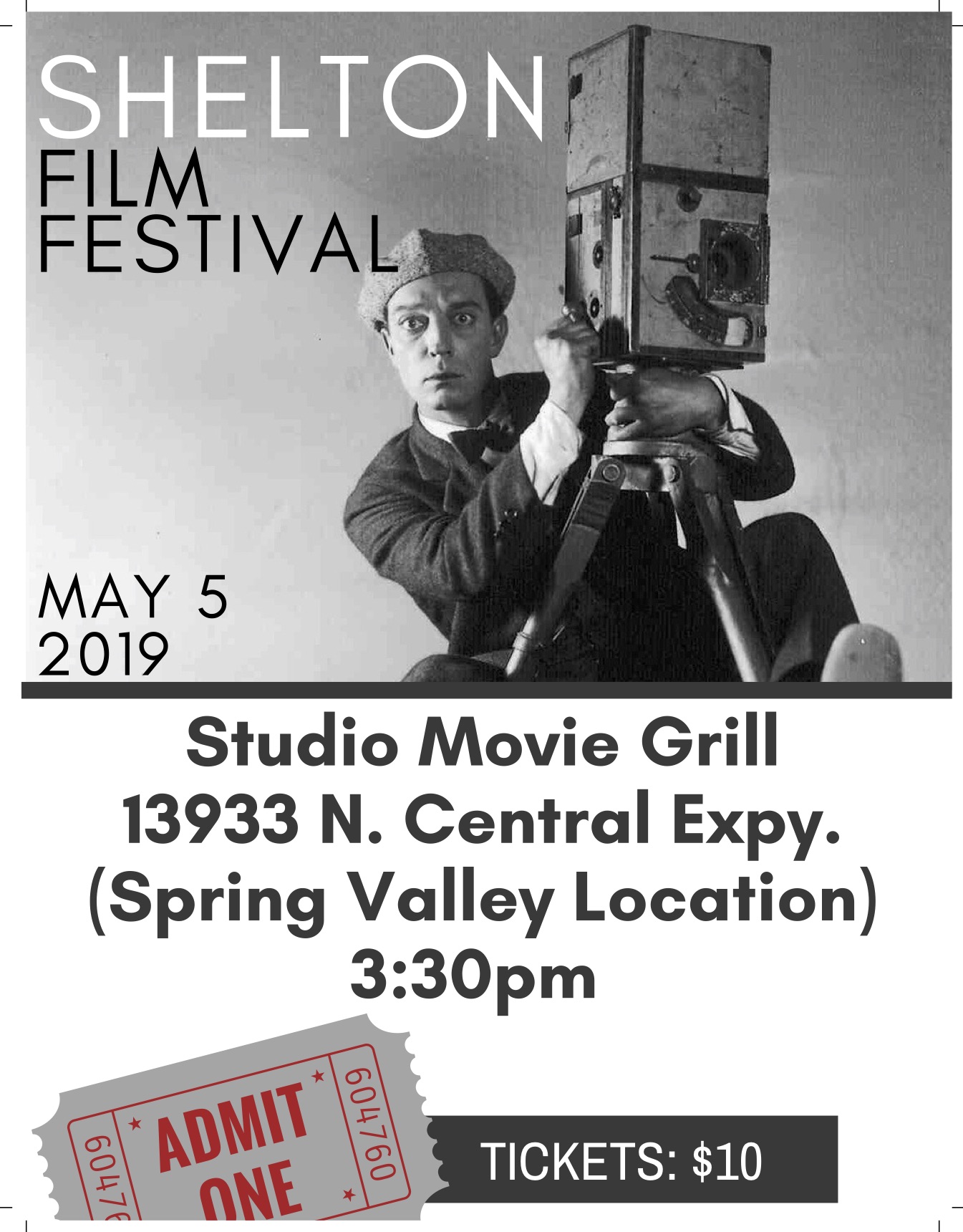 WE NEED YOUR HELP IN CONTACTING YOUR STATE SENATOR
Please contact your Senator and let him or her know that you support House Bill 2847. This bill is to continue state licensure for Licensed Dyslexia Therapists (LDTs).  This concerns the very professional standards that are required by the Academic Language Therapy Association (ALTA) in certifying Academic Language Therapists (CALTs).  ALTA is the certifying organization for individual dyslexia practitioners and therapists. If this bill does not pass, lesser professional standards might be accepted for licensure.  Higher  standards are the ones that make a difference each and every day in the lives of our Shelton students.  They are part of what distinguishes Shelton as the quality institution with our targeted expertise and specialization. Our students benefit greatly from this licensure.
It is our belief that if HB 2847 passes many doors will open.  A high level of training will be expected. 
Insurance for dyslexia services will become a next step possibility.  Those who are not highly trained, will seek more training. These are all good things for students and families.
HB 2847 passed the House on April 25, 2019 and now heads to the Senate. To find your representative, enter your address and follow the links to your representative's email and phone number.https://wrm.capitol.texas.gov/home.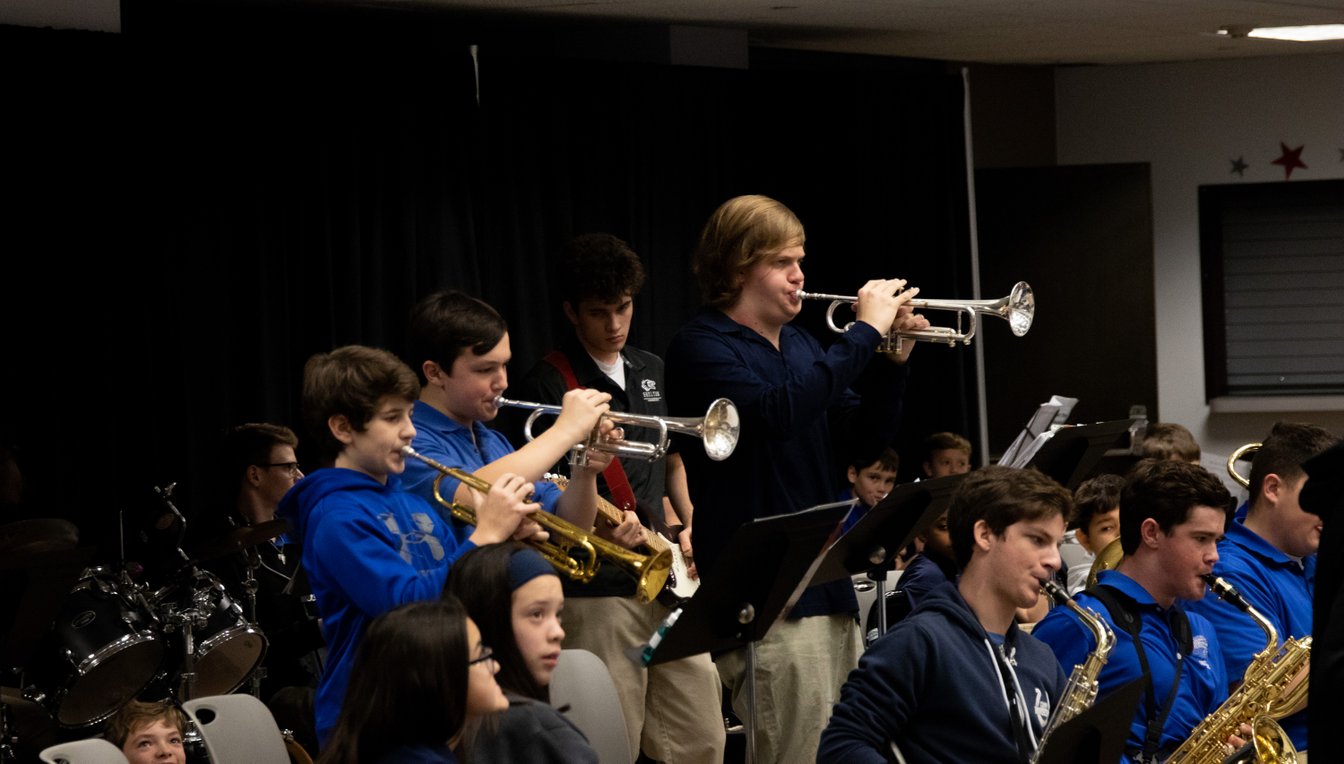 STRIKE UP THE BAND -
CONCERTS TODAY AND THURSDAY
Wednesday at 6:00 pm (new time)
Thursday at 9:38 am
Both concerts are in The Commons and feature the after school bands, Percussion Ensemble, High School Band, Middle School Drumline, and Upper School Drumline.  Come enjoy!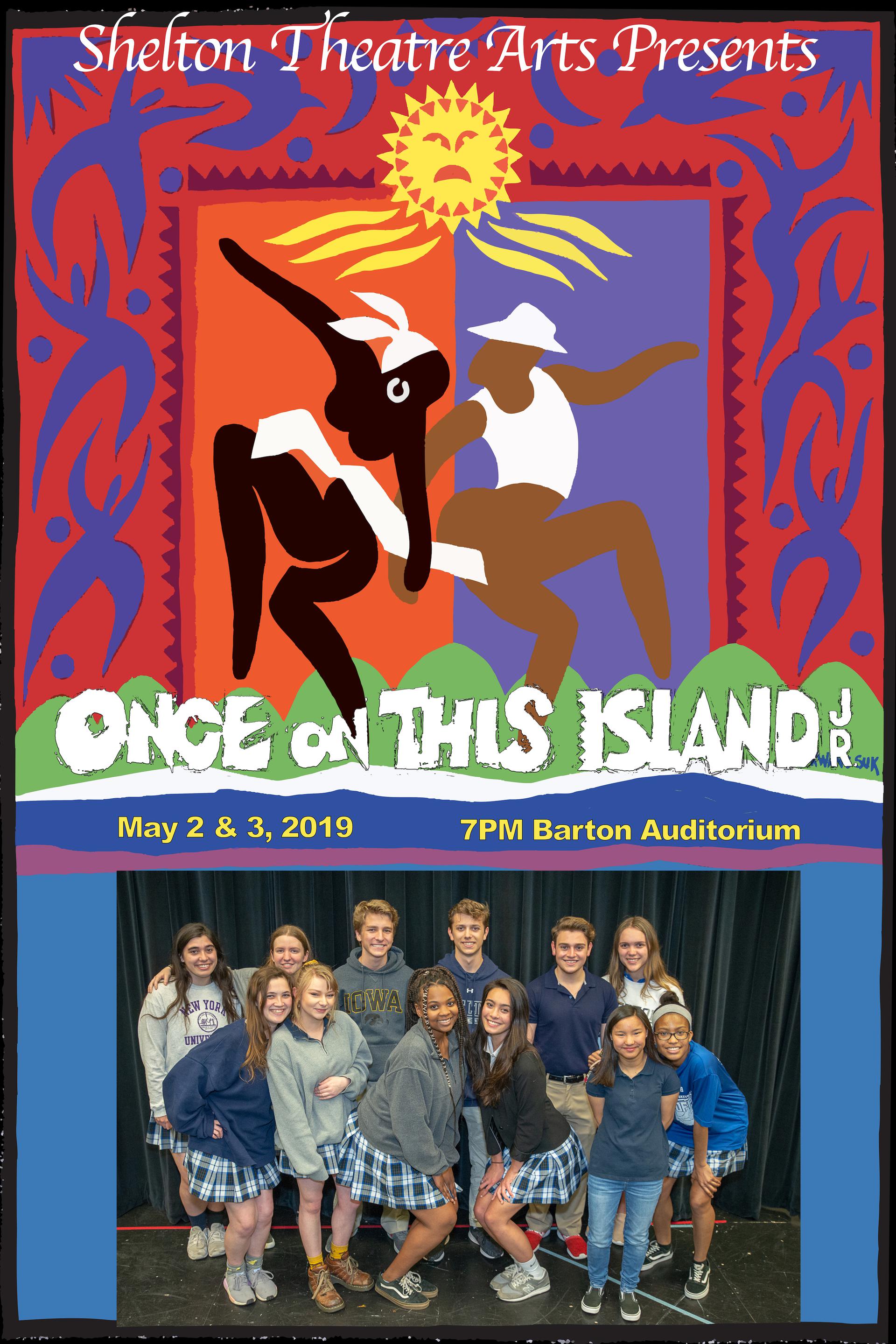 SENIOR SHOWCASE MUSICAL
Once on This Island, Jr.
Thursday and Friday, May 2 & 3, 7:00 pm
Barton Auditorium
Admission: Free
Run time: 1.25 hours

Shelton School is the largest independent school worldwide for intelligent students with learning differences.  No other school holds such expertise, experience, services, and reputation under one roof.  In addition to all the wonderful, highly trained teachers and staff, Shelton is home to 25 Speech-Language Pathologists serving your Shelton students in varying capacities.  A Speech-Language Pathologist (SLP) is a highly-trained professional who evaluates and treats children and adults who have difficulty with speech or language skills.
Speech-Language Pathologists can help with:
Speech delays and disorders including articulation, phonology and motor speech disorders.
Language delays and disorders, including expression and comprehension in oral and non-verbal contexts.
Fluency disorders, including stuttering.
Voice and resonance disorders.
Swallowing and feeding disorders in adults, children and infants.
Cognitive-communicative disorders including social communication skills, reasoning, problem solving and executive functions.
Pre-literacy and literacy skills including phonological awareness, decoding, reading comprehension and writing.
Communication and swallowing disorders related to other issues. For example, hearing impairments, traumatic brain injury, dementia, developmental, intellectual or genetic disorders and neurological impairments.
May is officially Better Hearing and Speech Month.  We would love to acknowledge and thank all the fabulous Speech-Language Pathologists that work tirelessly to improve the speech and language skills of the students at Shelton School.  Visit Shelton Social Media (Facebook, Twitter, or Instagram) each day during the month of May to meet the SLPs of Shelton!
TWO CALENDAR CLIPS FOR NEXT WEEK
ANNUAL TESTING MEETINGS TAKE PLACE MAY 7 and 9
By this time, you should have received a copy of your child's annual testing report.  Please review it and plan  to attend one of the presentations regarding the reports:
May 7th at 9:00 am in the Dining Hall - EC - 2nd Grade Testing Meeting
May 9th at 9:00 am in the Dining Hall - 3rd - 10th Grade Testing Meeting
* Please bring your copy of the report to the meeting.*
MAYFEST / HUNGER GAMES TAKE PLACE MAY 10
We look forward to our annual MayFest festivities, as well as to the Hunger Games activities for high school students.  Each division is sending out its information concerning activities.  A reminder:  Parents who attend may park BEHIND the church across the street.  Please do not park in their front spaces.
CATCH SHELTON ARTISTS C.A.R.E. EXHIBIT AT NORTHPARK  
Twenty-three Shelton Middle School students, all students in Sherry Houpt's art classes, created artwork for the CARE Dallas drug and alcohol awareness project. Students from the third quarter made rough sketches and final copies using graphic art techniques studied in Art class. The exhibit of art will be on display at Northpark Center through Sunday, May 5. Find it in the hallway by Breadwinners, which is a side hall from the long passage between Macy's and Nordstrom.  Some of the winners are pictured below with Mrs. Houpt.