IT'S DYSLEXIA AWARENESS MONTH
Since 1985, with an original proclamation from President Ronald Regan, October has been the month when we focus attention on dyslexia awareness.  And since 1976, Shelton has been a champion at successfully helping students remediate this particular learning difference.  
One of the ways you can become more aware is to catch a radio interview done by Executive Director Suzanne Stell and Shelton senior Jacob Eckart with Anna de Harro at iHeartMedia. The interview will air on Sunday, October 14th at 6am on 1029 Now KDMX, Star 1021 KDGE and Lone Star 925 KZPS. It will air at around 6:15am on 1061 Kiss FM KHKS and at 6:30am on 971 The Eagle KEGL and finally at 8am and 10:30am on Talk Radio 1190AM KFXR.
PARENT SUPPORT EVENING IS THURSDAY - PLEASE RSVP
SIMULATIONS OF LEARNING DIFFERENCES
Our monthly free meeting for parents is this Thursday, Oct. 4, 7:00 pm, and it takes place in our Dining Hall.  It's our annual Simulations of Learning Differences.  ALL Shelton parents are invited to attend, and the event is a mandatory one for all parents new to Shelton.  Come see what it's like to function as one with a learning difference!   No childcare provided.  A change from our last communication - while the event is free, we'd like for you to RSVP to Betty Glasheen, so that we'll be better able to plan for the evening.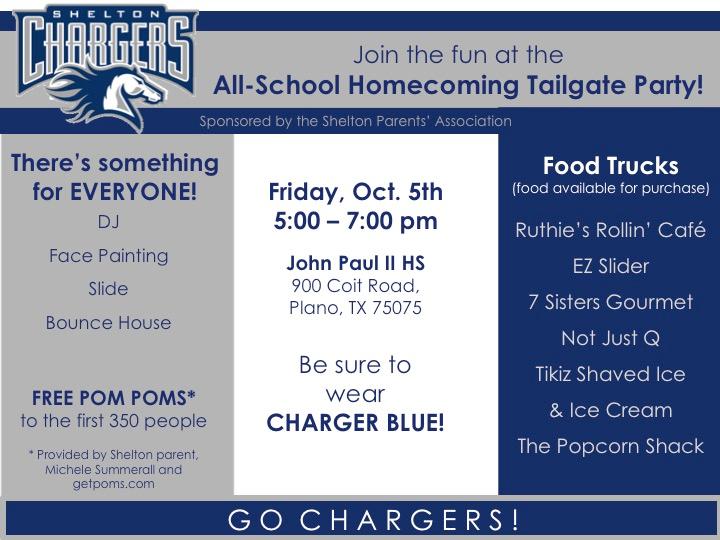 SHELTON FOOTBALL at the STAR!
Saturday, October 13, 7:00 pm kick-off
Ford Center at The Star, 9 Cowboys Way, Frisco, TX 75034
Special thanks to Charlotte and Shy Anderson and Gene and Jerry Jones for again making this venue available to the Shelton community! To Don and Kelli Valade and Chilli's for the meal discount on the tickets. Finally, thanks for Bailey Ann and Brett Broughton and Konica Minolta for printing all of our tickets.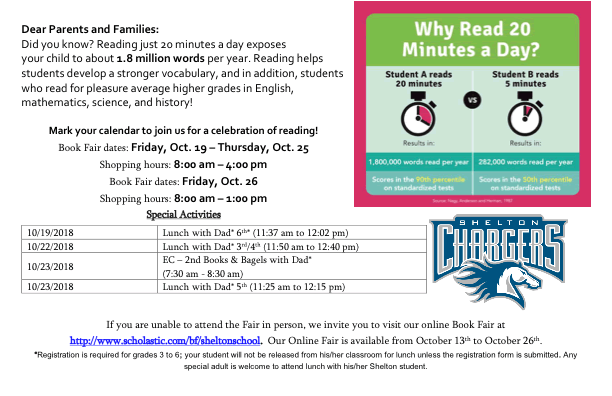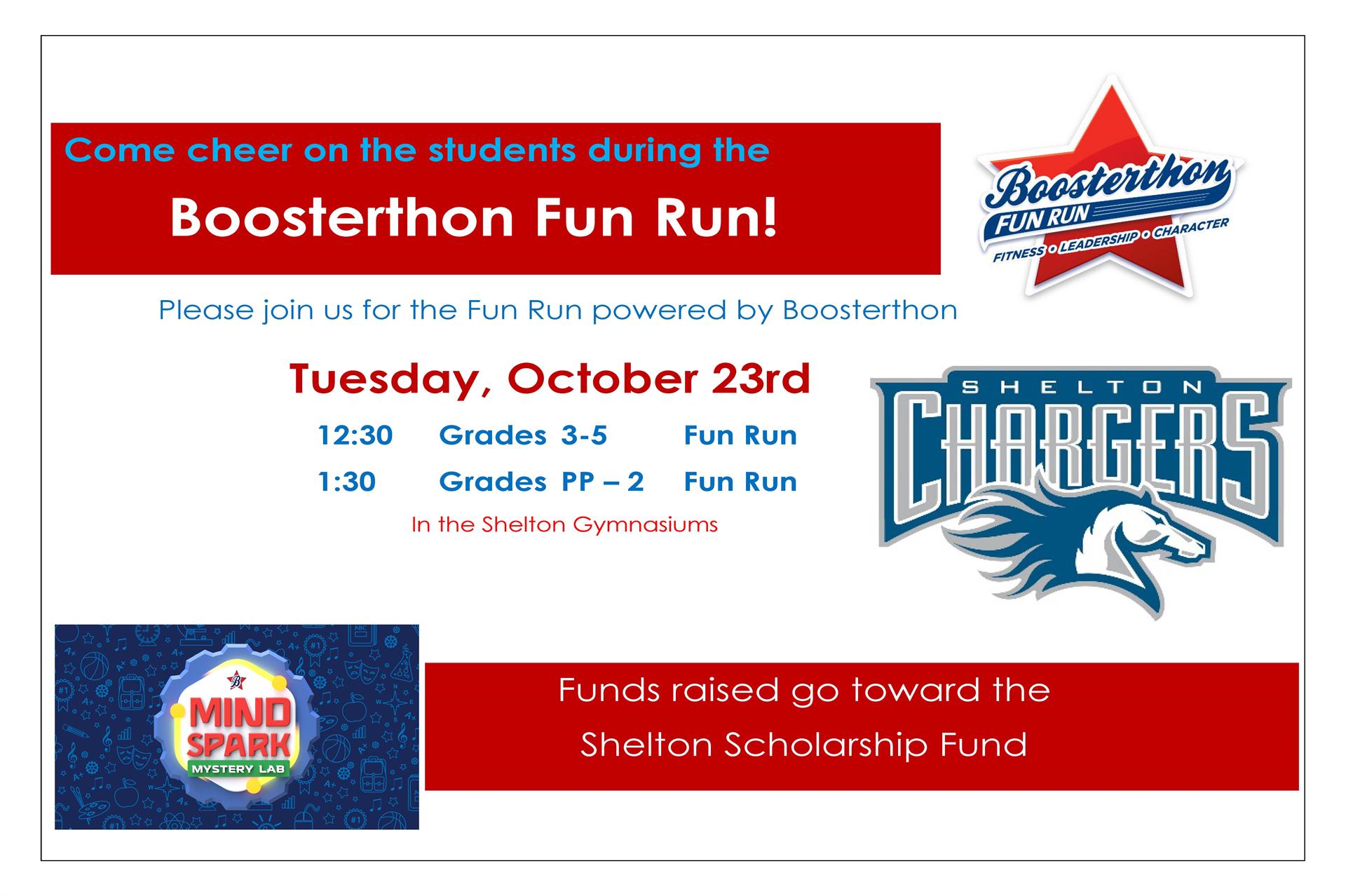 SHELTON THEATRE PRESENTS
Radium Girls by by D.W. Gregory and Directed by Anné Hughes
Recommended for Ages 12 & up.
October 24, 25, & 27 @ 7pm
WATCH FOR  YEARBOOK PHOTOS / PHOTO IDs
Yearbook photo packages will be sent home with students, probably sometime next week.  
Each student will also receive a photo ID card. It will be in the student's photo package envelope if you placed an order. Even if no order is placed, a student will still receive a photo ID badge in an envelope. The ID badge is just for your student's personal use, not something we will use at school. It's for when students need an ID for a special discount, travel, etc.
All will also receive an additional flyer regarding a family photo special from Debra Shore.  Debra Shore donates the fee of the session to Shelton, plus parents will receive a free print.  
SHELTON DRUMLINE @ STARS HOCKEY!
Our Drumline performed at last weekend's Stars game.  No doubt, everyone always sits up and notices when they are around!  They make a lasting impression!